Elk Grove Park Honored by A Place for Mom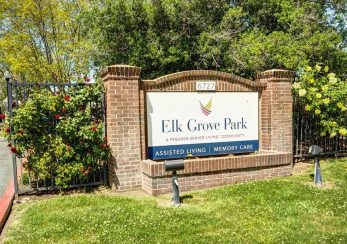 ELK GROVE, CA — Elk Grove Park, in this community 15 miles southeast of Sacramento, has made A Place for Mom's list of 2023 awards for Best Activities with an average review score was 9.6 out of 10.
"We are excited to announce that we've earned the 2023 Best Activities award from A Place for Mom!" shared Executive Director Morgan Whinery.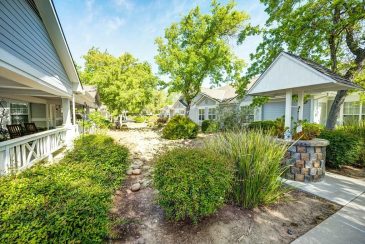 The Best Activities in Senior Living Awards celebrate assisted living, memory care, and independent living communities that go above and beyond in offering activities that engage residents socially, physically, mentally, and emotionally.
"This is truly a team effort," Whinery said. "Our team puts so much time and effort into ensuring days at Elk Grove Park are fun and exciting.
"It's like being on a cruise ship," she added. "We are so pleased that seniors and families have so many kind things to say about our community and staff and have rated us highly."
Residents of Elk Grove Park, a Pegasus Senior Living community, enjoy activities like nails and cocktails, trivia, coffee for vets, balloon volleyball, morning meditation, jeopardy, movies, stretch fitness, and more.
Credit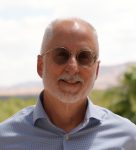 Jim Nelson
Editor
Jim Nelson is the Editor at Senior Living News, an online trade publication featuring curated news and exclusive feature stories on changes, trends, and thought leaders in the senior living industry. He has been a writer and editor for 30+ years, including several years as an editor and managing editor. Jim covers the senior living sector for SeniorLivingNews.com, distributes its e-newsletter, and moderates panel discussions for the company's HEALTHTAC events.