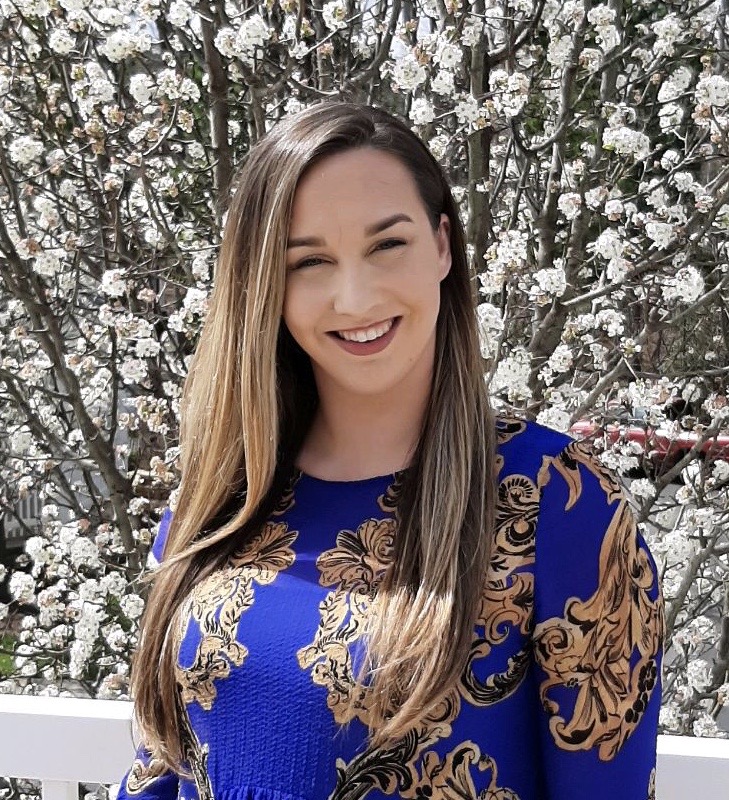 Personnel
Waltonwood Lake Boone Names Chelsea Gray Marketing Manager
August 12, 2020
RALEIGH, N.C.,  – Waltonwood Lake Boone (a premier senior living community) is pleased to announce Chelsea Gray as its new marketing manager. Gray brings more than six years of senior living experience to her new position. She previously spent two years at a sister community, Waltonwood Cary Parkway. Gray will play a strategic role within Waltonwood Lake Boone. Her goal is to meet and exceed company expectations and ensure the needs of each resident and individual in the community are met. She has a deep passion for providing seniors with a greater quality of life and is looking forward to working in the three areas of senior living Waltonwood Lake Boone offers: independent living, assisted living, and memory care.
"I am excited for the opportunity to continue my career with Waltonwood at its Lake Boone location," said Gray. "With the retirement of former Marketing Manager Gail Honeycutt, I know I have big shoes to fill. She was with the company for more than a decade and really made an impact on associates and residents. I knew moving to Lake Boone was a wonderful career opportunity. I have a goal of one day being part of a team that opens a new community, and what better way than to learn from a group of professionals who successfully opened Lake Boone nearly two years ago. Waltonwood is a one-of-a-kind company, and I am proud to continue my career with them. The team has been welcoming, and I know we will work well and achieve our goals together."
Gray's senior living experience started in college. She worked part-time for her aunt at a community in Northern Virginia. As she continued her studies and working at the community, she knew this was the right career path for her. She fell in love with making a difference in seniors' lives and wanted to show families what good senior living looks like. After graduating with a public health studies degree from East Carolina University, she worked in marketing at two senior living companies before making the move to Waltonwood. Executive Director Allison O'Shea knows Gray is the perfect fit for the role.
"We're excited to welcome Chelsea to the Waltonwood Lake Boone family," said Allison O'Shea, executive director. "She possess the passion, talent and experience to help us redefine retirement living and ensure that seniors find the best fit at our community. Her enthusiasm is contagious, and I know she will ensure seniors in Raleigh receive the quality care and lifestyle they deserve."
If you are a member of the media interested in sharing the story or setting up an interview, please contact Chelsi Smith via phone at 214-378-7970, ext. 238 or email at csmith@thepointgroup.com or Martha Cook via phone at 214-378-7970, ext. 240 or email at mcook@thepointgroup.com.