Anthem Memory Care Appoints Community Relations Director for Colorado Community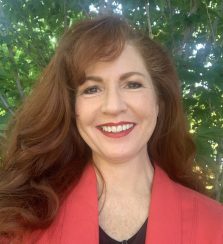 AURORA, CO — Marta Burton has been named community relations director for Chelsea Place, an Anthem Memory Care community in this Denver suburb. Burton is now responsible for community outreach and marketing.
Burton brings over six years of senior living experience to this position; she was previously sales director for Atria Senior Living in nearby Englewood, Colorado. She also served as sales director for Balfour Senior Living in Louisville, Colorado. She is also certified as a mediator, conflict resolution coach, and professional life and leadership coach.
ALSO: Anthem Memory Care Residents to Support Maui Wildfire Fund
Anthem Memory Care's core purpose is to protect, engage, and love people living with memory loss; the company is committed to provide understanding and significance to people with Alzheimer's disease and other types of dementia. Based in Lake Oswego, Oregon, Anthem operates and develops memory care communities in California, Colorado, Illinois, Kansas, Minnesota, Ohio, and Washington.
Credit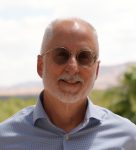 Jim Nelson
Editor
Jim Nelson is the Editor at Senior Living News, an online trade publication featuring curated news and exclusive feature stories on changes, trends, and thought leaders in the senior living industry. He has been a writer and editor for 30+ years, including several years as an editor and managing editor. Jim covers the senior living sector for SeniorLivingNews.com, distributes its e-newsletter, and moderates panel discussions for the company's HEALTHTAC events.