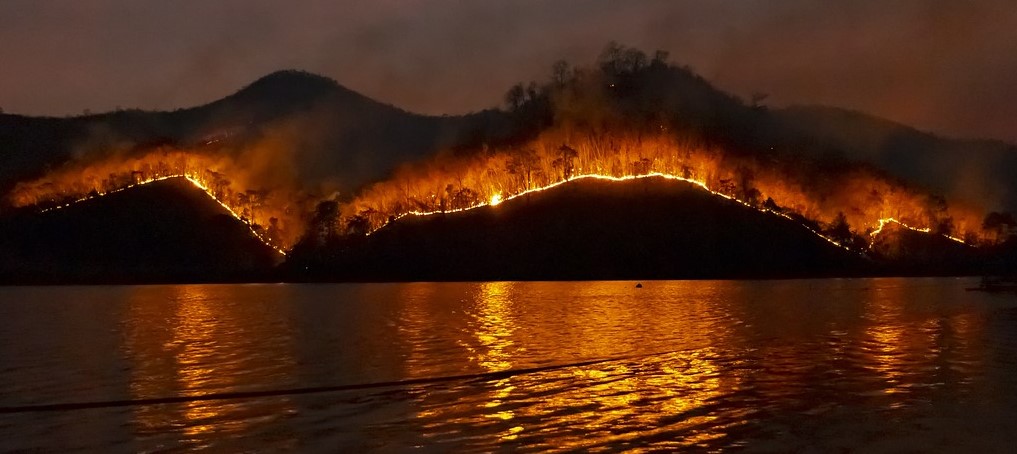 Anthem Memory Care Residents to Support Maui Wildfire Fund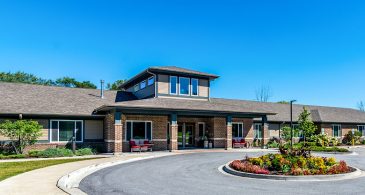 TINLEY PARK, IL — Credit a fine group of Illinois seniors with dementia who are doing their part to make a difference … one bead at a time.
In response to the devastating wildfires on the island of Maui in Hawai'i, residents at Anthem Memory Care community Porter Place are making and will soon be selling bracelets made with traditional Hawaiian puka shells and beads. They go on sale Thursday afternoon, August 24, at Porter Place in this city 30 miles southwest of Chicago.

One hundred percent of the funds will be donated to Hawai'i Community Foundation's Maui Strong Fund, which is providing financial resources that can be quickly deployed with a focus on rapid response and recovery. HCF will not collect a fee so 100 percent of the funds will be distributed for community needs.
"Having dementia doesn't diminish the desire to help others both near and far," said Jennifer Boonstra, life engagement director for Porter Place. "Our residents continue to be committed to serving others, and it brings them great joy to make a difference in the world."
For more information about the sale and donations, Boonstra can be contacted at .
Anthem Memory Care's core purpose is to protect, engage, and love people living with memory loss; the company is committed to provide understanding and significance to people with Alzheimer's disease and other types of dementia. Based in Lake Oswego, Oregon, Anthem operates and develops memory care communities in California, Colorado, Illinois, Kansas, Minnesota, Ohio, and Washington.
Credit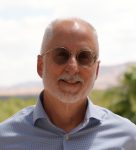 Jim Nelson
Editor
Jim Nelson is the Editor at Senior Living News, an online trade publication featuring curated news and exclusive feature stories on changes, trends, and thought leaders in the senior living industry. He has been a writer and editor for 30+ years, including several years as an editor and managing editor. Jim covers the senior living sector for SeniorLivingNews.com, distributes its e-newsletter, and moderates panel discussions for the company's HEALTHTAC events.