Anthem Memory Care Appoints Vice President of Operations
Sheila Carwile has been named vice president of operations for region 2 with Anthem Memory Care. In this position, she is responsible for the overall management and performance of nine memory care communities in Ohio, Michigan, Minnesota, Washington and Utah.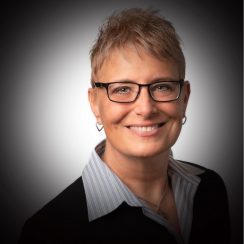 Carwile previously was regional operations consultant with 12 Oaks Senior Living in Dallas, TX where she revised and implemented the memory care programing throughout Texas and Oklahoma. She also served as regional director of operations with Civitas Senior Living in Fort Worth, TX. She brings over 10 years of senior living experience to her new position.
Carwile studied psychology at Auburn University in Auburn, AL and earned a Bachelor of Science in Psychology from Troy University in Troy, Alabama. Since 2001, she has served in the U.S. Navy Reserves.
In February, Anthem Memory Care expanded its management portfolio to 21 properties when it began operating nine communities in region 2.