Ascension Living Chief Nursing Officer Named to CMS Technical Expert Panel Charter
Debra Valkenberg RN, BC- RAC-CT, Chief Nursing Officer, Ascension Living has been selected to serve on the Center for Medicare & Medicaid Services (CMS) Technical Expert Panel (TEP) for the refinement of long-term care hospital (LTCH), inpatient rehabilitation facility (IRF), skilled nursing facility (SNF)/nursing facility (NF), and home health (HH) function measures.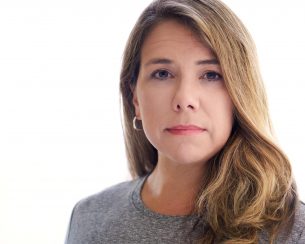 As a member of the TEP, Valkenberg will review newly developed measures to ensure that they meet CMS program requirements and goals while maintaining high levels of scientific acceptability. The TEP will provide input and guidance on the development of cross-setting functional outcome measures to be implemented across all Post-Acute Care Quality Reporting Programs. Specifically, the TEP will provide guidance on the following important concepts related to function in the IRF, LTCH, SNF/NH and HH settings:
Finalization of which existing assessment items to use for measure construction;

Evaluation of options for addressing missing item scores (i.e. activities not attempted);

Optimal approaches for specifying the risk adjustment model;

Strategies for addressing social risk factors.
"Debra is a trusted, Mission-focused leader focused on providing unmatched clinical care and compassionate leadership," said Danny Stricker, president, Ascension Living. "She is an outstanding clinical expert who will serve our industry well by serving on this important panel."