Assisted Living and Memory Care Community Sells in Tulsa Suburb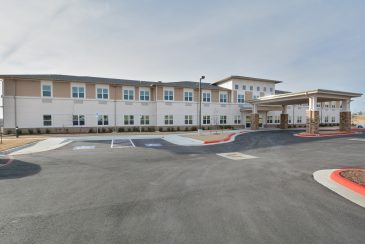 DALLAS, TX — JLL Capital Markets has announced that it arranged the sale of Prairie House, a 105-unit assisted-living and memory-care community in the Tulsa suburb of Broken Arrow, Oklahoma. JLL represented the seller, Prevarian Senior Living, and procured the buyer, TUL ALF 3, LLC. Prairie House will be managed by Legend Senior Living™, an affiliate of the buyer.
Built in 2016, Prairie House consists of 73 assisted-living units, ranging from studio to two-bedroom units, and 32 studio memory-care units. Located on the 40-acre Ascension St. John Broken Arrow Hospital campus, giving residents access to both preventative and acute care.
The JLL Capital Markets team was led by Managing Director Charles Bissell with support from Analysts Zach Brantley and Hope Brunner. It is a full-service global provider of capital solutions for real estate investors and occupiers, with operations in over 80 countries.
Legend Senior Living™ operates 49 residences across the United States, offering independent living, assisted living/personal care, memory care and health care residential options.
Credit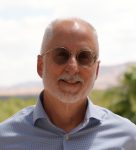 Jim Nelson
Editor
Jim Nelson is the Editor at Senior Living News, an online trade publication featuring curated news and exclusive feature stories on changes, trends, and thought leaders in the senior living industry. He has been a writer and editor for 30+ years, including several years as an editor and managing editor. Jim covers the senior living sector for SeniorLivingNews.com, distributes its e-newsletter, and moderates panel discussions for the company's HEALTHTAC events.