Retirement Unlimited, Inc. Enhances Elancé Luxury Brand with New Communities in Partnership with Welltower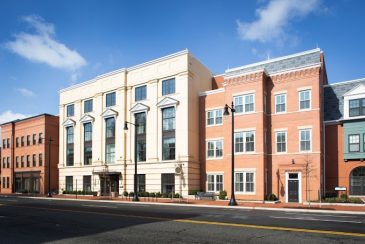 ROANOKE, VA — Retirement Unlimited, Inc., a Virginia-based senior living company, has extended its partnership with Welltower by taking over the management of two Welltower communities and renaming them Elancé at Old Town Alexandria and Elancé at Boynton Beach. These communities join RUI's Elancé Luxury brand, which offers an upgraded community experience focused on comfort, grandeur, and personalized care for each resident.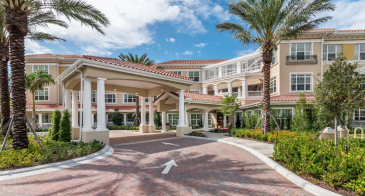 With these additions in Virginia and Florida, respectively, RUI has now increased its portfolio of east-coast communities from six in 2017 to 26, with six of those additions coming since January 2023.
"We are focused on strategic growth," RUI President Doris-Ellie Sullivan commented. "With our partnerships and focused vision, we have taken steps to make our company an executive director-centered model so that the focus is on the day-to-day care of our residents. That's what drives every other department's operation."
ALSO: Retirement Unlimited, Inc. Appoints Harden COO of Ancillary Services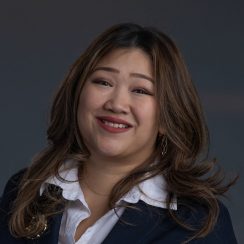 Elancé at Old Town Alexandria, formerly known as Sunrise at Old Town, features 93 units with residential, assisted-living, and Inspiritás memory-care options. Through this management agreement, RUI oversees the day-to-day operations with RUI's Regional Director of Clinical Services Hannah Sison as interim executive director.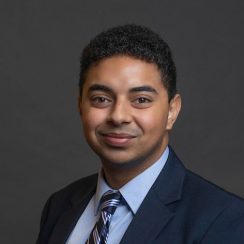 Elancé at Boynton Beach, formerly known as Sunrise at Boynton Beach, is led by Executive Director Michael Dasilva, an established RUI team member; it includes 82 units offering independent-, assisted- and memory-care living options.
For more than 40 years RUI has been owned and operated by the Virginia families of Fralin and Waldron. In addition to its 26 senior living communities throughout Virginia, Florida, and North Carolina, RUI has several active development projects. Their communities offer independent living, assisted living, and memory care (Inspiritás), as well as a full spectrum of life enrichment programs including RUI University; VIP Concierge; LUXE Unlimited salon and spa; the Taste of RUI culinary experience, catering, and event service; and RUI Fit, a personalized fitness program.
Elancé at Old Town Alexandria and Elancé at Boynton Beach are both open for new move-ins.
Credit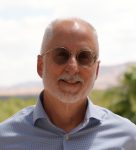 Jim Nelson
Editor
Jim Nelson is the Editor at Senior Living News, an online trade publication featuring curated news and exclusive feature stories on changes, trends, and thought leaders in the senior living industry. He has been a writer and editor for 30+ years, including several years as an editor and managing editor. Jim covers the senior living sector for SeniorLivingNews.com, distributes its e-newsletter, and moderates panel discussions for the company's HEALTHTAC events.