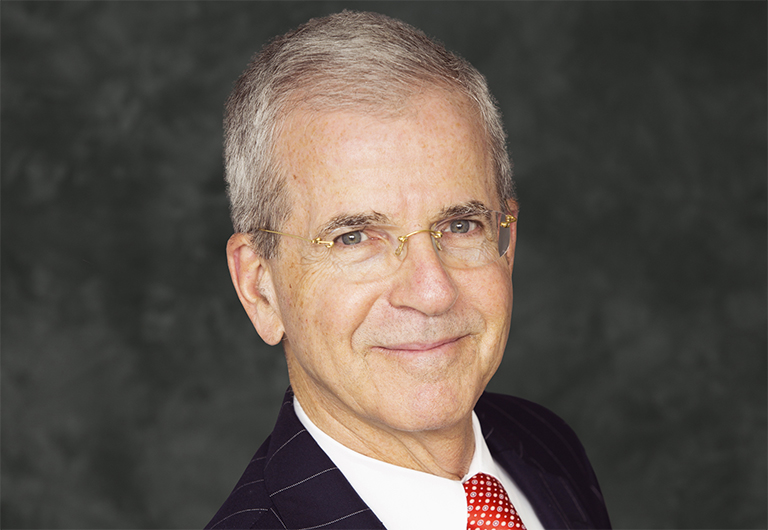 CEO of Miami Jewish Health Plans for Re-Opening Post COVID-19
Jeffrey Freimark, CEO of Miami Jewish Health, one of Florida's largest senior care organizations, has been leading the fight against COVID-19 in his facility and continues to provide his residents, employees, families, and outsiders, with safety protocols and senior education as re-opening phases begin. Miami Jewish Health has multiple senior care options, including assisted living facilities as well as the PACE program, a non-profit program, featuring a complete health plan for seniors who want to stay in their own homes. They also have an on-campus hospital and clinic that is staffed with geriatric physicians and renowned memory care services. The vision of Miami Jewish health is to be the leading source of healthy aging through their innovative continuum of care. With over 600 residents, and even more patients through the PACE program, Freimark and his staff have been on the frontlines battling COVID-19 and working on a model for senior living communities as the country begins to reopen.
With an 80-year history, Miami Jewish Health has been built with a focus on tomorrow, providing access to the latest research trials, offering a comprehensive line of health services, new facilities and programs, and employing an innovative care model centered on empathy. There is going to be a large shift in the dynamics of senior living communities post COVID-19, with the utmost priority being keeping our most vulnerable members of the community safe, healthy, and happy.
For Freimark and his team, it was never a question of if they would be impacted by the COVID-19 pandemic, but when. Their facility worked closely with local officials and first responders to implement best practices and ensure all caregivers had proper PPE gear. It's been a long journey, and it's far from over, but Freimark's new focus is implementing safety protocols as reopening phases begin across the country. The first protocol upon re-opening their campus will be implementing a screening and testing process for everyone that enters through the gates. It is crucial to assure that no infected individuals enter the facility that could be a potential risk to the residents.
Within the senior living community, the day to day operations are going to have to shift as well. The biggest challenge facing not only Miami Jewish Health, but senior living communities across the country, is how to keep residents social and safe at the same time. There are many questions facing these unprecedented circumstances, such as room layouts, dining protocols, and cleaning routines. The facility staff has been staying on top of virtual communication in order to keep seniors connected with their loved ones, as well as sending them regular updates about their seniors' wellbeing.
Over the duration of the pandemic, Freimark believes that their actions and precautions had an enormous impact on their number of COVID cases and recoveries. They have been fortunate enough to have 44 residents and patients that have recovered from COVID-19, tested negative twice, went through their recovery unit, and are back in their home units. This amazing recovery rate is directly attributed to the efforts made by caregivers and management to make every resident's health a top priority.
Though Freimark is hopeful for the future, he stresses we are not out of the woods yet and there is still a lot of work to be done, both in senior living communities and in how we treat seniors in our society. In order for senior living facilities to succeed, there requires a public act of being responsible and advocating. The biggest necessity is making sure the senior living communities have proper funding and supplies to keep their residents the number one priority. Freimark urges people to act responsibly, protect their loved ones, and commit to the education and advocation of seniors. He is hopeful and says, "we will move through this. We all have to remain committed, but we will move through this successfully, we have to be optimistic."
There is still uncertainty about what a post-COVID-19 world is going to look like, both inside and outside of senior living communities, however, efforts such as those that Miami Jewish Health is making will be extremely important in order to create a safe and secure environment for the most vulnerable members of society. With the proper protocols in place and the ability to overcome challenges as they arise, Miami Jewish Health looks forward to beginning their opening phases while always assuring the health of their residents comes first and foremost.
Credit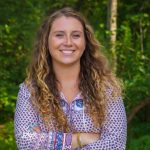 Olivia Beaton
Editor
Olivia is the Editor at HEALTHTAC/Senior Living News. She graduated from Hofstra University with a Bachelor of Arts in English, as well as a minor in Journalism. In her spare time she's a yoga teacher, writer, and freelance photographer.