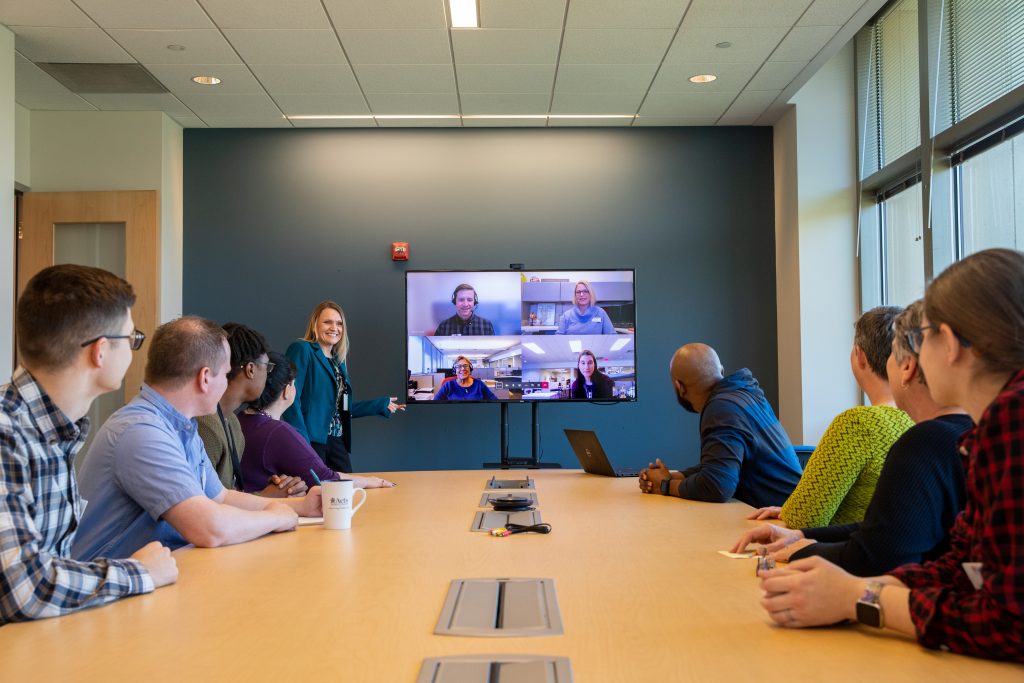 Acts Corporate University
Colleges across the nation are about to let their students out for winter break—and some of those students will be Acts Retirement-Life Communities employees who are participating in an Acts Corporate University (ACU) program.
ACU was created by Acts to help its employees. "ACU was founded in 2000, with the core mission of providing educational and personal development programs and lifelong learning opportunities for all employees," explained Jo Anne Hartman, managing director of ACU. "[The] training and development activities offered through ACU are designed to enhance leadership/supervisory skills, support succession planning, encourage mentoring programs and provide certification/degree support."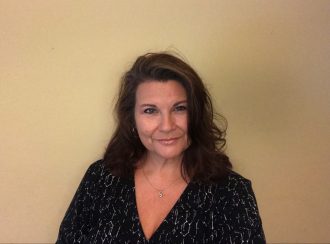 She noted that over 1,500 people participate in the program each year—and for good reason.
"Many of the attendees of our leadership academies, collegiate cohorts and succession planning initiatives have been promoted through the years," said Hartman.
Besides that, ACU also helps Acts track employee growth and advancement. "Supporting employees on their professional journey and witnessing the growth and advancement of employees we have supported through our various programs are all part of the reason we do what we do each and every day," Hartman added.
One component of ACU is university partnerships; the program provides employees with tuition discounts if they attend one of the colleges that ACU partners with. (Hartman noted that the discounts vary by college.) Most of the schools are on the East Coast—which makes sense, since Acts is headquartered in Fort Washington, PA—however, there are also a few schools in the Midwest and on the West Coast.
ACU also has a tuition reimbursement program, where the amount provided depends on two factors: the type of degree that the employee is pursuing—a certificate, associate, bachelor's or master's—and whether they're a full-time or part-time employee. Hartman clarified that for a staff member to be eligible for the full-time employee reimbursement amount, they have to have worked at Acts for at least one year.
The reimbursement amount increases for every degree level, with employees going for a certificate program receiving $1,500 annually, and those working towards a master's degree receiving $6,000 annually. However, those amounts are for full-time employees; part-time workers are only eligible for half of the reimbursement amount.
Still, "over the course of the past 10 years, more than 700 employees have utilized tuition reimbursement," Hartman said.
Additionally, ACU offers several scholarships to help Acts employees.
They have a culinary server scholarship, which servers become eligible for if they work a certain number of hours during two different time periods. "Servers can be awarded between $300–$500 and are eligible to receive up to two of these scholarships per year," Hartman elaborated. "There is no application process—if the hour requirements are met, the employee is awarded the scholarship. We award about $300,000 per year."
Additionally, they offer a high school senior scholarship, which awards $5,000 annually to four high school senior employees. The recipients are chosen based on a scholarship selection committee that reviews applications.
ACU also has a J. Mark Vanderbeck scholarship, which has been awarded to five employees thus far. "This scholarship was created to honor our former CEO who passed away unexpectedly several years ago," Hartman said. "[It covers] 100% of trade school, college or graduate school tuition—with a maximum award of $10,000 annually per awardee—in a course of study directly supporting a career path within senior services."
The program also offers an application-based scholarship to the children of Acts employees. This scholarship awards $15,000 annually, which is split among the scholarship selection committee-selected recipients. This year, $5,000 was awarded to one child and $1,000 was given to 10 other children, for a total of $15,000.
From an internal training standpoint, another one of ACU's programs is their monthly workforce development workshops, which are available to all employees. "The workshops are typically one to two hours in length. These workshops are delivered live via Microsoft Teams; our trainers provide an interactive experience to the attendees," said Hartman. "In addition, we will provide on-site trainings/workshops by request."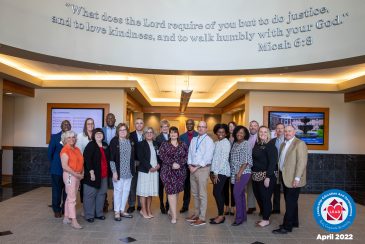 The training courses cover a wide range of topics, including implicit bias, professional communication, managing and leading a team, practicing gratitude, emotional intelligence, disagreeing agreeably and networking for success.
Additionally, ACU encompasses a number of other internal and external programs, such as team building, GED support, citizenship reimbursement, internships and more.
And during a time when many senior living communities are still facing labor and staffing issues, Hartman believes ACU helps Acts.
"While we do not have tangible data…we are confident that the benefits and programs provided by ACU have a positive impact on both recruitment efforts and retention rates across the organization," she said.
Credit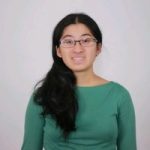 Caroline Chan
Editor
Caroline Chan is the Editor of Senior Living News, an online trade publication featuring curated news and exclusive feature stories on healthcare industry changes, trends, thought leaders and innovations. In this position, she is responsible for creating editorial content, writing regular feature articles and publishing news to SeniorLivingNews.com and distributing its e-newsletter. She is also involved in putting together the educational programs and moderating panels for the company's HEALTHTAC events. She graduated from Marist College with a Bachelor of Arts in Communications with a focus in Journalism.