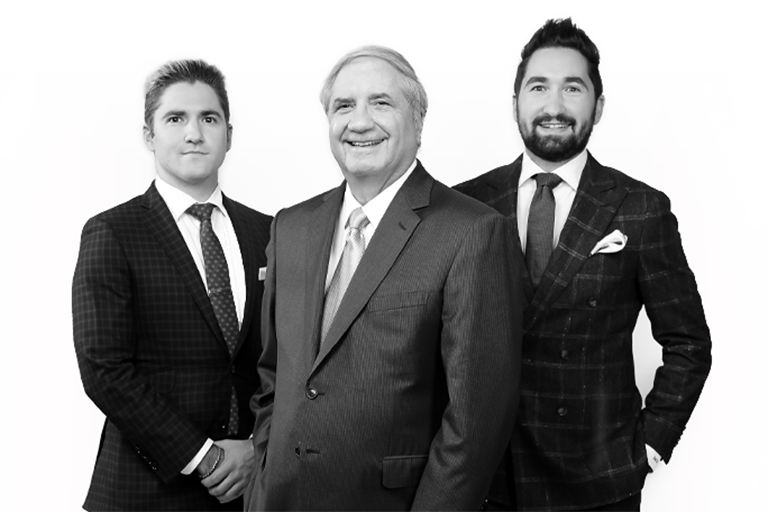 Hamilton Insurance Agency Provides Specialized Senior Housing and LTC Insurance
Since 1982, Hamilton Insurance Agency has been a leading authority in providing comprehensive insurance products, risk management services, integrated benefits administration, and relevant technology solutions. Jason Zuccari, VP of Development and External Relations at Hamilton discusses how their experience over the last four decades has solidified them as one of the nation's largest independent insurance brokerage firms that specializes in senior housing and long-term care facilities.
Zuccari describes Hamilton Insurance Agency as a "one stop shop" for all insurance needs in the senior living space. Hamilton is a boutique firm grounded in their client-first approach. Hamilton prides itself in being a personable, family run business. Alan Zuccari founded the company in 1982, and now works together with his two sons, Jason and Jarred to provide comprehensive insurance and risk management services. The organization is comprised of 100 employees in divisions spanning Life, Health and Benefits, Commercial Property and Casualty, Personal Lines, Accounting, Risk Management, Claims and Wholesale.
Their LTC clients range from small, stand-alone communities, to national operators with hundreds of facilities in their portfolio. Hamilton has remained exclusively focused on developing efficiencies and cost saving strategies for senior living communities and LTC facilities for over 40 years. Zuccari says, "we are senior experts, this is what we do, live, and breathe every single day. The volume of our communities attests to the work and expertise we have accomplished in this space."
Now more than ever, having a broker that knows the ins and outs of the senior living space and can provide the best coverage is crucial. Zuccari believes that there are good signs moving into 2021 in the senior living industry, but there is still much to overcome. Each of Hamilton's insurance plans are specifically tailored to the community it covers, no one community has the same needs and requirements. As part of their team, they have a risk manager that walks through the communities and advises them on methods to keep their claims low.
For risk management, they also have a cutting-edge technology system called "servarusRM" that streamlines quality assurance and risk management data by locating and analyzing the root causes of events to mitigate future incidents. The system works to create detailed reports for communities to track and manage events in order to reveal ways to improve care and decrease liability exposure. Their risk management tool ERMA provides:
• Secure Web-Based System
• Dynamic Reporting
• Medical Records Request
• 24 Hour Alert System
• Policies & Procedures
• Quantitative Data for QAPI
• Custom Benchmarking & Reporting
• Corporate Dashboard
• Survey Tracking
• Unplanned Hospital Discharge
• Changes in Resident Status
• Wound Management/ Skin Integrity
• HUD Third Party Fulfillment
• Medication Error
• Saftey Teams
• Risk Management Assessments
• Pharmacy Variance
• Incident Tracking
Hamilton Insurance and its team are driven by their passion and understanding for the senior living space and strive to ensure quality coverage for every community in their portfolio. Hamilton's dedication to excellence and their knowledge in the senior living come together to mitigate risks and collaborate with each community to assure the highest quality of care for the residents. As Zuccari notes, "It all starts with the culture in the community, from the executives, to the nurses, all the way to the resident level. We help bring all the pieces together to help communities run more effectively."
Credit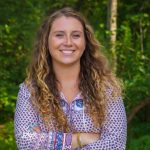 Olivia Beaton
Editor
Olivia is the Editor at HEALTHTAC/Senior Living News. She graduated from Hofstra University with a Bachelor of Arts in English, as well as a minor in Journalism. In her spare time she's a yoga teacher, writer, and freelance photographer.