Claiborne Senior Living Adds to Management Team
Claiborne Senior Living announced the addition of Danielle Anderson and Nazima Drumm to its corporate management team.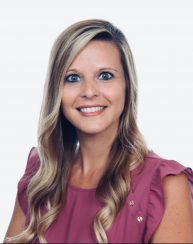 Anderson assumes the position of regional director of operations where she will be responsible for overall operations management at assigned communities in addition to other key projects. Prior to joining Claiborne, she served as vice president of care and programs for Galerie Living, a privately held management and development company. She has also served as a business officer director, executive director and chief compliance officer over the years. She hails from Atlanta and will be assisting us with our Baton Rouge and Georgia communities.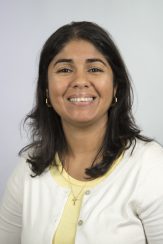 Drumm joins the team as chief financial officer where she will be responsible for the accounting and financial departments and will work with the management team to improve our operational efficiencies and financial reporting. She most recently served as director, accounting and financial reporting for Senior Living Residences, a Massachusetts based senior living provider with over 18 communities throughout the northeast. Her past includes a variety of finance, accounting and controller type positions across a few industries. She recently departed the cold weather of Massachusetts for a new home here in Hattiesburg, MS.
Headquartered in Hattiesburg, Mississippi, Claiborne Senior Living serves hundreds of older adults with senior living communities in Georgia, Louisiana and Mississippi. Each community offers a broad continuum of care designed to provide a safe, enriching environment in which seniors can stay healthy and engaged.