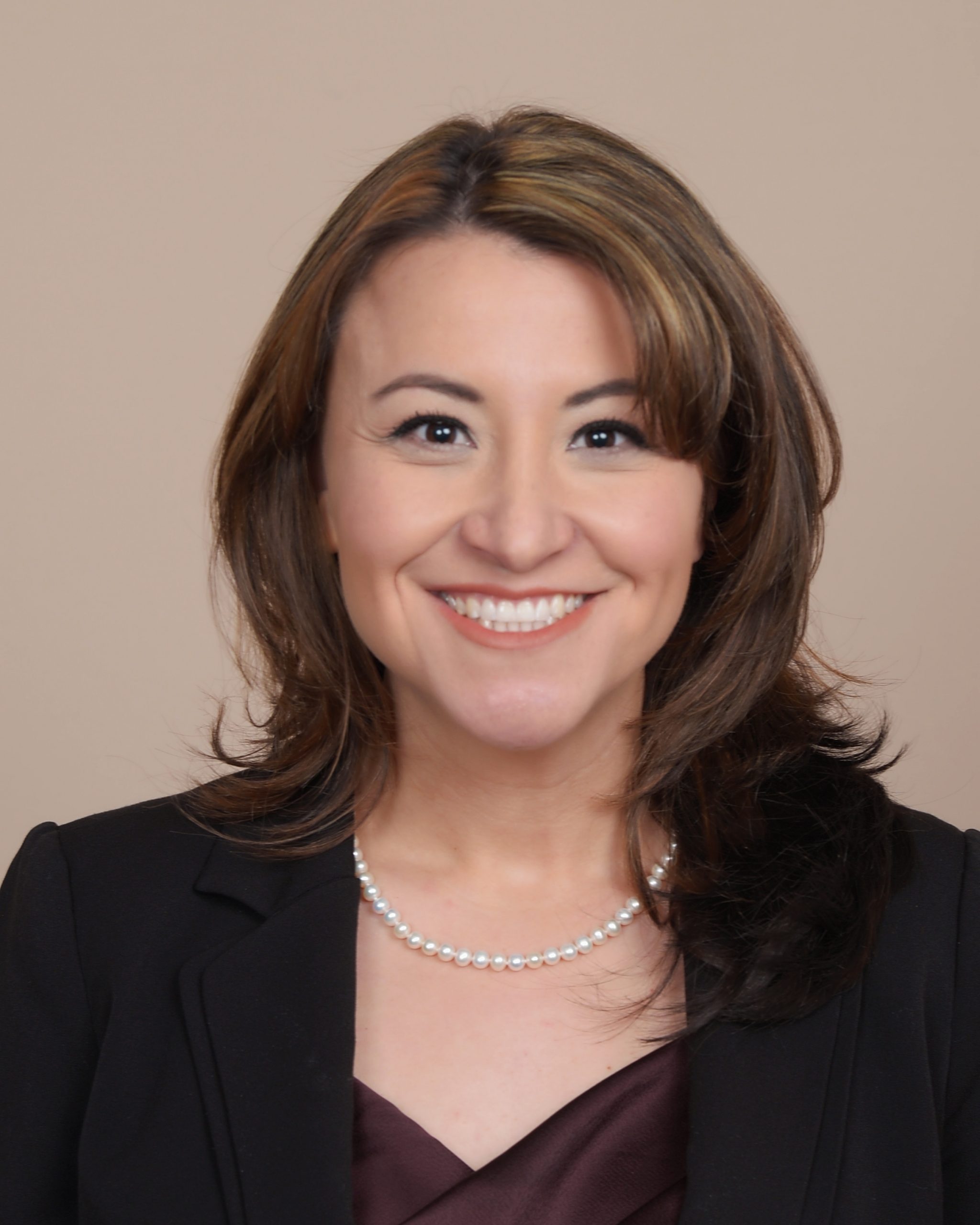 By Olivia Beaton | August 11, 2021
In college, Essie Noble set out to become a Doctor, as the desire to help people had always been at the forefront of her mind, however she quickly realized she was called to help seniors in a different way. She fell into an operations position for a home health company where she worked with seniors and she immediately knew this was her passion. Noble held a sales role for a time, but she missed that resident connection that inspired her to get into senior living in the first place, she knew she was meant to be on the operations side of things, making a difference and engaging with the residents. Noble has now been at Solstice for a month and it feels like a natural fit for her, she is also thrilled to be working with Steven Flynt, COO at Solstice, and the rest of their dedicated leaders.
With more than 12 years' experience, Noble has led sales and operations efforts in a variety of industries, including non-medical home care, home health and senior living. She comes to Solstice from Brookdale Senior Living, where she supported upward of 15 communities with sales and marketing initiatives.
While Noble's new responsibilities are vast, she says ultimately it boils down to, "making sure the residents have an amazing experience at Solstice." Noble enjoys visiting communities, engaging with residents, and supporting staff members however they may need. Noble has been fortunate to have inspirational mentors along her career path in senior living, and she wants to follow in their footsteps, training and mentoring teams and taking care of the people that take care of the residents' day in and day out. Noble will serve as the head of operations for Solstice communities in Arizona, Colorado, Utah, New Mexico, and Texas.
Noble joined the Solstice team at a unique time in the industry that has helped her set her first goal, returning to a sense of normalcy within their communities. She and her teams are eager to reinstate resident life and the residents are thrilled to be together again and participating in some of their favorite outings and activities. Noble also has goals to empower and educate her staff, aiding in their success and career growth is something that is extremely important to her. "I love to educate, I love giving people the tools they need to execute their goals," says Noble. She believes that outside the box thinking is important, and now is an incredible opportunity to take a new spin on the way things have always been done.
"We are thrilled to welcome Essie Noble to our growing leadership team," said Collette Gray, president and chief executive officer of Integral Senior Living and Solstice Senior Living. "I'm confident that Essie's experience and unique approach will be valuable assets for our teams in the South region. Her impressive experience in health care and senior living will be a great asset to our communities, and I'm excited to see how her leadership will benefit our Solstice team."
Noble is most excited to make an impact with Solstice's independent living residents, as she previously spent time in other areas of senior living. She is eager to learn, dive in, and provide residents with positive and meaningful experiences. Her new role allows her to cultivate relationships with residents, families, and staff, something for which she is extremely grateful and excited about.