Health Dimensions Group Expands Financial Leadership Team
MINNEAPOLIS, MN — Health Dimensions Group, a senior living, post-acute, and long-term care management and consulting organization, has announced the expansion of its financial leadership and expertise to support its organizational growth in senior living operations and developments.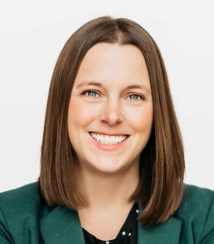 Melissa Zygarlicke has joined HDG as Senior Director of Finance to oversee all aspects of financial reporting and accounting for communities within HDG's management portfolio. A certified public accountant and experienced chief financial officer, her areas of expertise include financial statement analysis, risk and compliance management, and financial reporting. Zygarlicke will leverage her 15 years of experience and knowledge of financial and accounting operations to support ongoing growth and stability at HDG-managed communities.
"Melissa Zygarlicke is a seasoned, financial services professional with a proven track-record of helping health care and senior living organizations achieve their financial goals," said HDG President/Principal Amber Rogotzke. "As part of our team, Melissa will guide HDG and its managed communities in leveraging opportunities for financial optimization and long-term growth."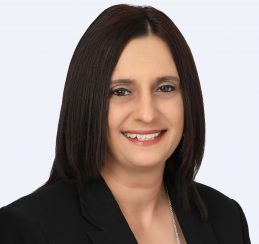 Carmen Broska has been promoted to Senior Director of Revenue Services. A 25-year senior living and care industry veteran, Broska manages revenue cycle activities for HDG-managed communities in multiple states, including billing, collections, accounts receivables, and managed care contracts.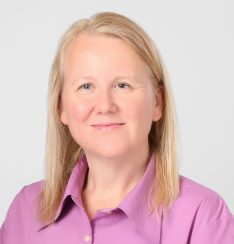 In addition, Veronica James has been named Vice President of Clinical Reimbursement. James manages the clinical aspects of the revenue cycle, including the systems around third-party reimbursement for HDG-managed communities and consulting clients; she also assists HDG-managed communities with technology development, auditing, and training.
"With these outstanding industry experts overseeing our finance operations, we have positioned the HDG team to support the expansion of our organization as well as our clients' growth," said Rogotzke. "I am excited to witness our leadership team exceed financial, quality, and performance goals by continued collaboration with our finance and operations teams.
HDG is a management and consulting organization serving senior living, post-acute, and long-term care providers, as well as hospitals and health systems, across the nation. Founded more than 20 years ago, HDG manages 53 senior living and care communities in nine states, caring for more than 2,600 residents. Its thought leaders also provide comprehensive consulting services to a broad range of clients in the aging services sector.
Credit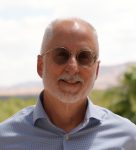 Jim Nelson
Editor
Jim Nelson is the Editor at Senior Living News, an online trade publication featuring curated news and exclusive feature stories on changes, trends, and thought leaders in the senior living industry. He has been a writer and editor for 30+ years, including several years as an editor and managing editor. Jim covers the senior living sector for SeniorLivingNews.com, distributes its e-newsletter, and moderates panel discussions for the company's HEALTHTAC events.