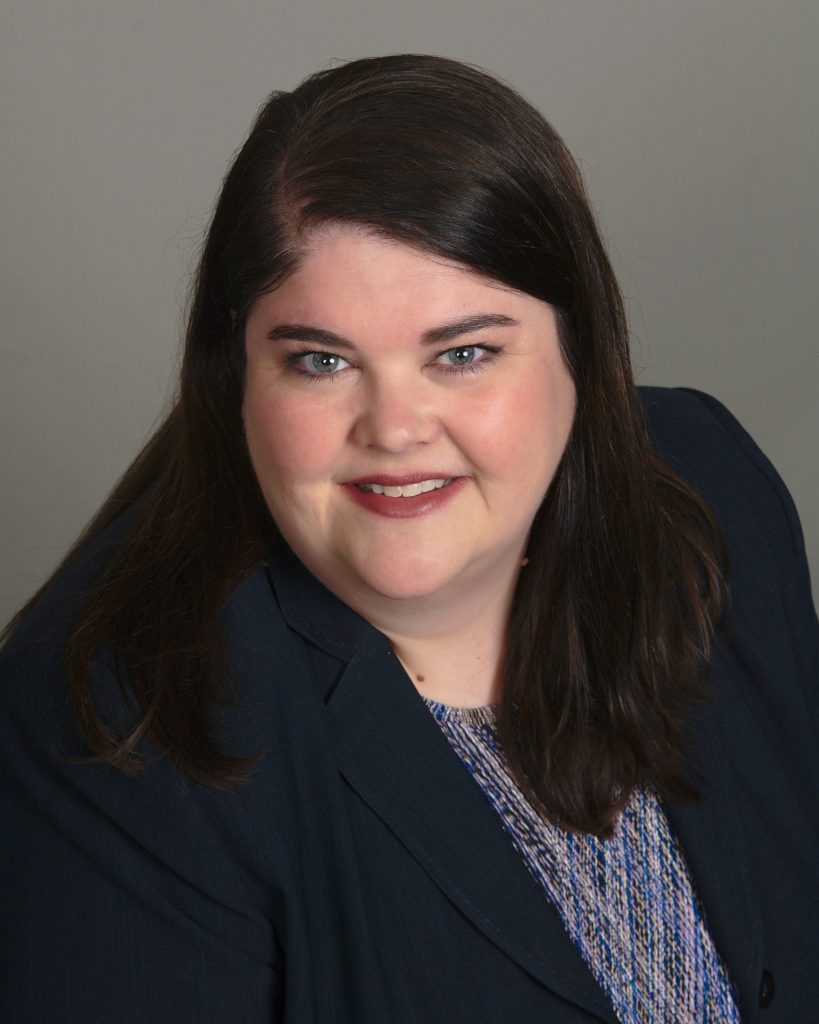 Rebecca Donze, Senior Living Advisor at Senior Living Experts Shares Tips for Searching for a Senior Living Community.
Rebecca Donze's passion for the senior living industry was sparked at a very young age when she acted as a caregiver to her grandfather. 22 years later, and Donze still carries that same passion with her every day as she helps connect families with the right senior living facility for their loved ones. The process of finding the right senior living community is extremely personal and Donze highlights the importance of making sure the final decision meets all of the seniors needs.
Finding the right place for our loved ones to age in place can be challenging and stressful, which is why it is important to go in with a list of criteria tailored to the future resident. The most important question to ask is, "what is important to them?" Room sizes, financial costs, dining services, staff qualifications, quality of care, and staff to resident ratio, are just some of the important things that differ on a person to person basis. By narrowing down the search to three or four communities that line up with the individuals needs and desires, it becomes less overwhelming and easier to find the perfect fit.
By working with a senior care advisor, such as Donze and her team at Senior Living Experts, families have someone by their side to hold their hands throughout this process if they do not want to go it alone. For all parties involved, the goal is to only move the senior one time and for this new community to be their lasting home. Donze notes that transitioning a loved one into a facility can be challenging, and the change and adjustment period can take some time, but she reminds families that they are ultimately making the best decision, and after some time the seniors grow to enjoy their respective communities.
Donze compares the search for the right community to a puzzle, it is all about putting the pieces together to create the perfect picture. She has witnessed a wide variety of success stories and believes once the fear of the unknown is tackled, the process is much smoother, and the end result is extremely positive.
Especially in these challenging times, families may be on the fence about putting their loved ones into a senior living facility, however communities are going above and beyond to assure residents well-being is the number one priority. Senior living communities allow for the proper care, supplies, staff, and socialization, that our older generation needs to thrive.
Donze remarks, "As an industry, we are doing a great job of sharing with families how safe their loved ones will be in our communities. Isolation is a huge problem for seniors, but senior housing options provide communities and alleviate that concern. There are wonderful things going on inside the communities and it is still a safe option for our seniors."
Lastly, Donze stresses that families and friends must be forward thinking when putting their loved one in senior living. Not only is it important that the senior's needs are met now, but that they continue to be met moving forward as they age in place.
The search for the right senior living community can be daunting, but by taking the necessary steps, or working with a professional, it can have a fantastic end result. Donze's favorite part of her job is watching each client adapt and thrive in their new home, proof that there truly is a right fit for everyone.
Credit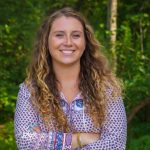 Olivia Beaton
Editor
Olivia is the Editor at HEALTHTAC/Senior Living News. She graduated from Hofstra University with a Bachelor of Arts in English, as well as a minor in Journalism. In her spare time she's a yoga teacher, writer, and freelance photographer.