Springpoint Names Ko VP of Human Resources and Compliance Officer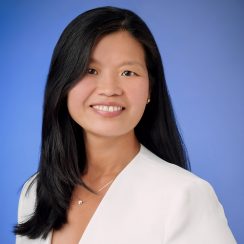 WALL TOWNSHIP, NJ — Springpoint, a nonprofit senior living provider with over 100 years serving the Mid-Atlantic region, has named Sandi Ko Vice President of Human Resources and Compliance Officer.
Having served as Springpoint's Director of Corporate Compliance and DEI since 2014, Ko is now responsible for planning, directing, and coordinating the human resources and compliance functions. Ko also implemented and now manages Springpoint's Social Accountability Program.
Ko is certified in Healthcare Compliance, holds an Assisted Living Administrator certification, and is certified by the Society for Human Resources Professionals.
Springpoint includes Springpoint Senior Living and its eight life plan communities, an assisted living/memory care community, a skilled nursing/rehabilitation community, and 19 affordable housing communities. It also includes Springpoint at Home, providing homecare and care management services, and Springpoint Choice, a membership program offering security of long-term care planning for members.
Credit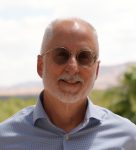 Jim Nelson
Editor
Jim Nelson is the Editor at Senior Living News, an online trade publication featuring curated news and exclusive feature stories on changes, trends, and thought leaders in the senior living industry. He has been a writer and editor for 30+ years, including several years as an editor and managing editor. Jim covers the senior living sector for SeniorLivingNews.com, distributes its e-newsletter, and moderates panel discussions for the company's HEALTHTAC events.