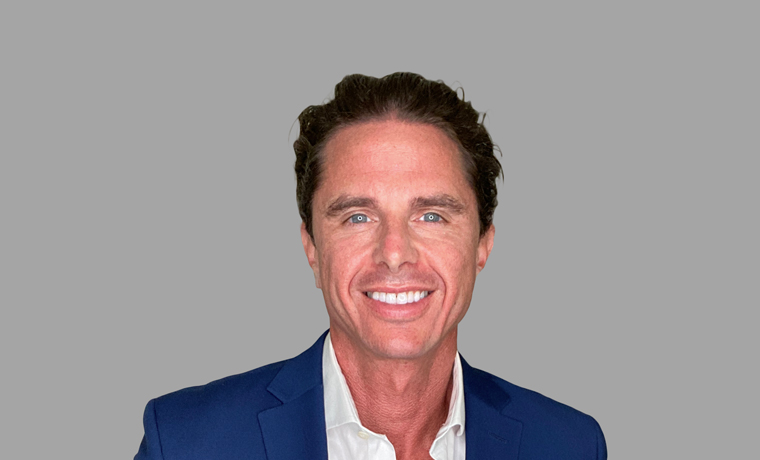 The CEO Series: Scott McCorvie, Vita Senior Living
Earlier this month, senior living veteran Scott McCorvie announced his new venture, Vita Senior Living. The company is focused on acquiring select Florida communities that could benefit from real estate and operational improvements in addition to new investors and other capital partnerships.
McCorvie and his team employ benchmarking analysis tools in the underwriting process to reveal inefficiencies compared to market performance and then implement an improvement plan accordingly. That could include changes to furniture, fixtures and equipment (FF&E), unit mix, lighting, technology and community amenities. It may also lend itself to revisions to hiring policies, recruitment, training, scheduling, record retention, expense and vendor management, agency contracts, group purchasing, advertising, tech platforms and other operational functions.
Here, McCorvie elaborates on Vita Senior Living's mission and how this new brand will be distinct in the senior living marketplace.
Senior Living News: What is your background?
Scott McCorvie: I'm grateful to have found my passion for senior living 18 years ago. My first job out of college was completing senior living real estate appraisal and market studies in markets across the U.S. I later joined two healthcare REITs and helped lead the acquisition, underwriting, and asset management platforms while closing over one billion in senior living nationally. In 2018, I launched a consulting practice geared to help owner/operators grow their platform and in 2019 I launched an industry podcast, The Inner Circle of Senior Living, with a mission of improving the industry. I later joined as CFO and EVP Investments for a new owner / operator in South Florida before launching an innovative, new investment and operations platform, Vita Senior Living.
SLN: Why did you decide to launch Vita Senior Living now when Covid-19 has caused so many challenges for the sector?
SM: I feel now is the perfect time to launch our platform and improvement strategy. The current senior living real estate prices are at historical lows and many groups are exiting the business to focus on other real estate segments. This provides us the opportunity to acquire more communities, in turn, allows us to touch and improve more lives.
SLN: You've called your team "senior living real estate experts." So how are you evaluation potential acquisitions?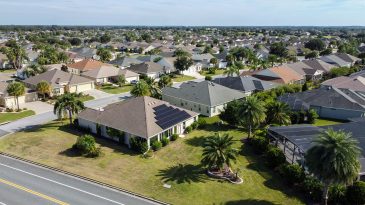 SM: Senior living real estate is quite unique and unlike any other commercial real estate segment. In retail, office, multifamily, industrial, and even hospitality, you can change the property management and see very little difference to the performance and results. This just isn't the case in senior living, where the performance and underlying value and is largely based on the operator's industry experience.
With our previous experience in appraisal, investment, and operations, we understand the value components in both the real estate and operations. For each acquisition, we tailor a plan to improve both segments. The real estate improvements are easier to identify and largely based on design and cosmetic improvements, while reviewing and improving the operations takes more time and experience. We utilize proprietary financial modeling and benchmarking tools to review historical financials and staffing schedules to uncover operational inefficiencies per department. We then tailor a plan to correct these issues at closing from our in-house operations team.
SLN: How will Vita Senior Living communities improve residents' lives and how will that differ from the engagement offerings at other senior living communities?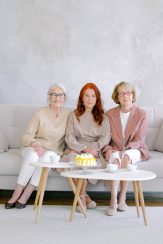 SM: We believe the future of senior living is to provide our residents an upgraded lifestyle that they can't receive at home through home healthcare options. We want our communities to be a designation and not a necessity. To accomplish this task, we're focused on getting our residents out of their units and engaged within the life of the community. This includes centralized, convertible, all-day meeting spaces focused on engagement, socialization, and connection. We're also focused on providing daily purpose for each resident and tailoring our programs per community instead of pushing down broad corporate policies.
SLN: Are operational inefficiencies a serious issue in today's senior living communities, especially considering the current economic landscape?
SM: The operations are mission-critical to everything we do in senior living – occupancy, staffing, expense management, margin pressure, new development, pricing, affordability, etc. This is especially true in the current environment as so many groups are still challenged with rising labor costs and lower occupancy. Increasing the community occupancy is the number one way to improve margin, but as the industry continues to recover in occupancy, there are other ways to increase margin and bottom line. One of the simplest ways is to reduce contract nursing and staff overtime through better training, recruitment, and scheduling practices. That's just one example how correcting inefficient operations can improve the income and overall returns.
SLN: Tell us about your plans for incorporating or improving technology in the communities acquired by Vita Senior Living?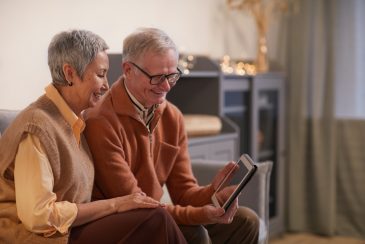 SM: We love incorporating technology into our communities and feel leveraging technology is a huge part of our innovative operating platform and the future of senior living. We prefer automated, cloud-based systems that are focused on improving the resident experience, creating more operational efficiency, and enhancing the sales and marketing platform. We also have an amazing team of Strategic Advisors, including Sanjeev Shetty, who's strong experience is focused on making sure we're integrating the latest technology to improve more lives.
Credit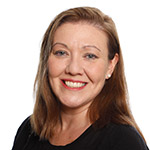 Kerry Medina
Senior Editor
Kerry Medina is Senior Editor of Senior Living News, parent company of Senior Community Forum. With a journalism degree from NYU, she has more than 20 years of experience as a journalist and content marketing professional, continuously focusing on B2B marketing and communications. In her current role, Kerry covers the senior living sector for SeniorLivingNews.com and SeniorCommunityForum.com and also moderates executive-led panel discussions at industry leading events.