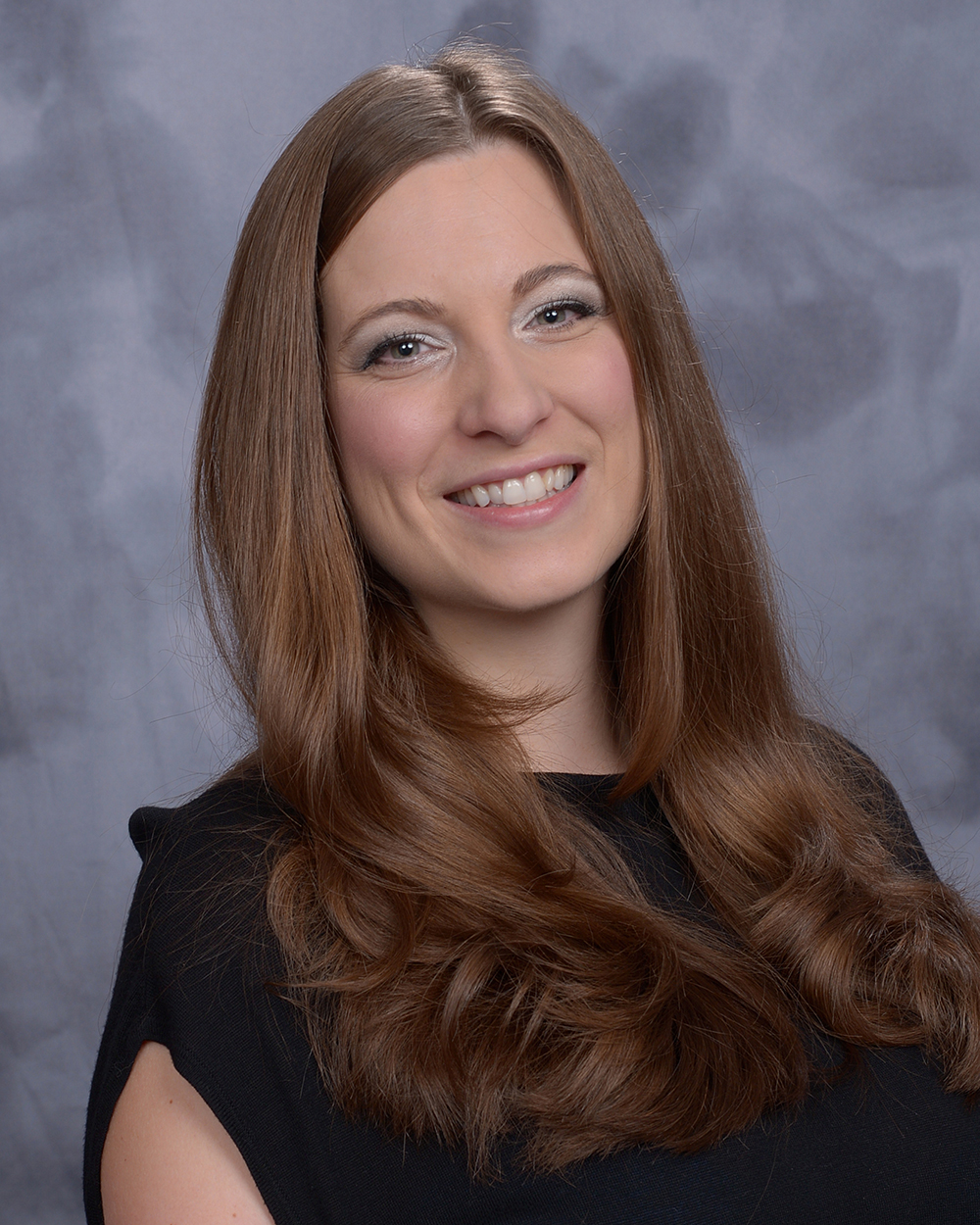 Personnel
Amanda Sue Watson Appointed Director of Platinum Passport Services for The Goodman Group
September 29, 2015
CHASKA, Minn., The Goodman Group, a national leader in developing and managing senior living and health care communities, today announced the appointment of Amanda Sue Watson, MA, LN, CNS, as Director of Platinum Passport Services. This is the first position of its kind within the company. Platinum Passport Services is a new personalized wellbeing program offered by The Goodman Group, launching later this year at The Commons on Marice in Eagan, Minn. The program will bridge the company's managed senior living and health care properties with the local community, providing members with a full spectrum of programs, support and accountability to improve overall health.
In her new role, Watson will develop the community-based program focusing on mind, body and spiritual needs. A significant benefit of the program is social interaction, giving members the opportunity to develop new friendships with each other. Watson will oversee individualized health coaching sessions, personal wellbeing plans, educational opportunities, support for families and caregivers, and much more. Members will work with a Life Navigator to review their current health state, identify goals and explore ways to make lifelong changes.
"Amanda Sue has valuable experience in the health care field with a strong focus on wellness and nutrition," said Craig Edinger, vice president for senior living and health care. "She has the ideal background for the job and is passionate about helping clients in their life journey."
Watson has a Master of Arts in Holistic Health Studies from St. Catherine University with a concentration in Nutrition, Research and Mindfulness/Stress Reduction. She has a Bachelor of Arts in Religious Studies from California State University.
Most recently, Watson was a Project Coordinator for University of Minnesota Physicians. Prior to that, she was a Nutritionist for Watson Health & Wellness of Minneapolis, Minn. She is a licensed nutritionist and certified nutrition specialist, and holds a 200 hour Registered Yoga Teacher certificate.
About The Goodman Group
The Goodman Group, a Chaska, Minn.-based international company, is a leader in developing and managing senior living communities, health care centers, residential communities and commercial properties. A privately held company with 50 years of experience, we oversee communities with more than 13,800 residents and 4,300 team members in ten states and the United Kingdom. Visit www.TheGoodmanGroup.com or call 952-361-8000.