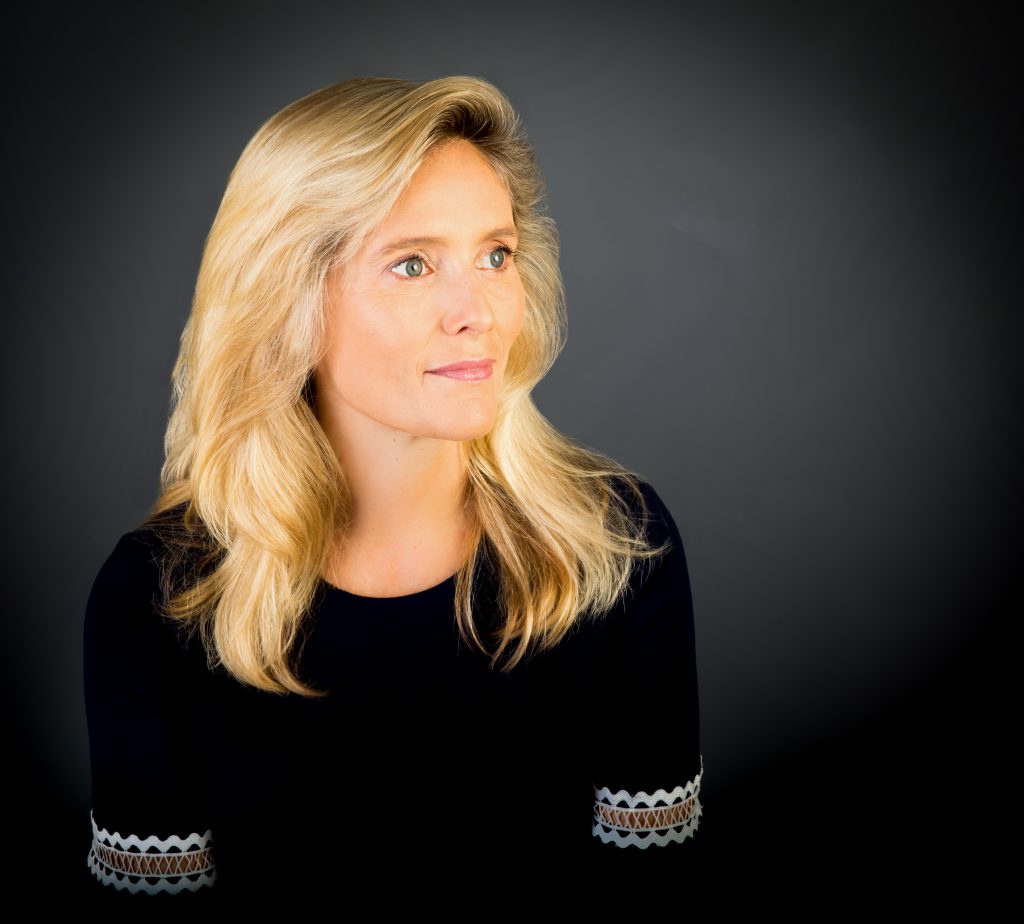 Connected Living Strives to Curb Loneliness Amongst Seniors
For Sarah Hoit, CEO at Connected Living, life is all about connection. Over a decade ago, Sarah Hoit and Chris McWade founded Connected Living, a mission-oriented social impact company that respectfully connects an aging population to community, family, and friends. Founded in 2007, the goal of Connected living is to provide innovative technology solutions and services that inspire an aging population to connect, contribute, and live each day to its fullest. Hoit has lived her life striving to make a social impact, and as many individuals in senior living are, she was inspired to shift her efforts into this industry due to personal experience. Connected Living's mission was perhaps ahead of the times, but now that senior living has been thrust into the world of technology over the last 18 months, Hoit cannot see a better time to stress the importance of connection.
Hoit says, "Before last year, we knew isolation was a big issue for seniors. But the pandemic created a new reality that has accelerated the need to find new ways to connect. In the last couple of months, I feel as if the cloud has lifted. People have settled in, vaccinations are here. I think innovation has quickly propelled the senior living industry forward by five years overnight." Connected Living uses innovation to combat isolation, such as through their robot, Temi. Unlike other robots out there, Temi is affordable, lightweight, and rolls right out of the box able to connect to everything in the building. But what really sets Temi apart, is that engaging with Temi is almost as real as engaging with a real human being, whether it is your grandchild or Doctor on the screen, it gives residents the sense that they are not alone.
For the operators that work with Connected Living, Hoit stresses that what sets them apart is that their information systems talk to each other, they can work with whatever systems communities already have in place, making the transition smooth and dodging the learning curve. "If you use it, we can integrate with it, says Hoit. Nationwide, they are in over 300 communities and have their customer service call center open 24/7 to support their partners.
"This is personal – we founded Connected Living through personal passion driven by our own family's needs to connect, contribute and live each day to its fullest," Hoit says. Her and her team are constantly looking for new and innovative ways to connect. Their mobile app provides a direct line of communication to residents, families, prospects, and employees. The app features private social networking, community information, push notifications, emergency messaging, and resident wellness reporting. By having everything in one place, it allows communities to run and communicate more effectively and efficiently, while keeping the residents well-being the top priority.
Elaborating on everything Connected Living has to offer, Hoit explains, "At the center of the Connected Living ecosystem is an enterprise content management system, a master brain. An administrative dashboard provides an easy link to all elements of our ecosystem. It includes our mobile app; in-room and Apple TV; smart home and voice technology; a resident network; programming; digital signage; Temi, the personal robot; and printed calendars and newsletters. Communities can pick the elements they want."
For Hoit, one of the best parts of her job is that their job is never done at Connected Living, they are always thinking, creating, and innovating. However, no matter how far their technology takes them, at the heart of it all is her heart and passion that got her started in the first place. She went from being a loved one with no window in, to creating that window for families across the country, and to her that impact is everlasting.
Credit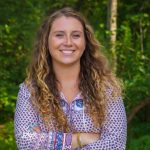 Olivia Beaton
Editor
Olivia is the Editor at HEALTHTAC/Senior Living News. She graduated from Hofstra University with a Bachelor of Arts in English, as well as a minor in Journalism. In her spare time she's a yoga teacher, writer, and freelance photographer.