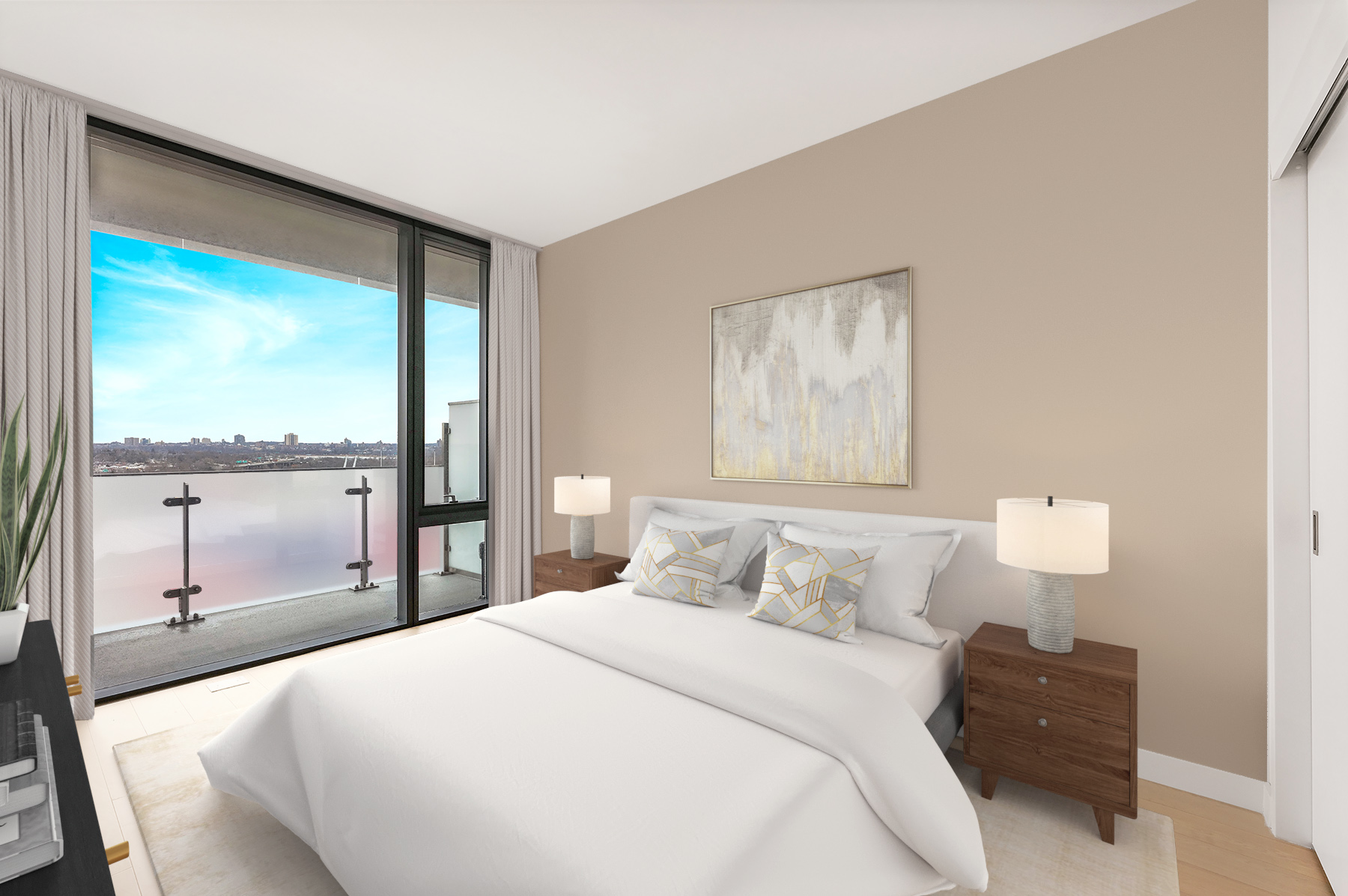 Editorial
Introducing Appanage: A Modern, Wellness-Oriented Living Model Designed to Transform the Aging Experience for Baby Boomers
By Olivia Beaton | April 7, 2021
Appanage co-founders Eliot Listman and Daniel Stern have created a membership-based model that offers baby boomers access to private, intergenerational, turn-key living experiences. Listman and Stern aim to cater to the 10,000 people a day turning 65 in the US, and provide them with a wellness focused luxury lifestyle. Listman says, "our intergenerational living approach enables a sense of community and creates an organic sense of vibrancy within our residences."
"Today's senior living options do not address the personal wellness needs and preferences of the aging baby boomer population – whether they are 55 years old and downsizing or 85 and wanting to avoid institutional housing. I have personally seen family and friends struggle to find the right living solution to enjoy what ought to be their best years. This is what brought us to launch Appanage. Appanage is a modern and aspirational approach to aging well, living longer and better, and effectively transforming the living and lifestyle needs of baby boomers," said Stern, co-founder of Appanage and senior housing industry expert.
A unique feature for baby-boomers who like to travel or be on the go, is that Appanage allows members to split their time between different residences. As they continue to create living spaces in New York, Los Angeles, Florida, Chicago, and Boston, members have the opportunity to travel between residences and personalize their aging experience. The first collection of residences are currently move in ready at The Grand at Sky View Park in Queens, NY, and at Popham Hall in Scarsdale, NY.
Residents can expect an engaging, wellness centered lifestyle within their Appanage community. They offer an activity schedule from 8am-8pm every day, where residents can choose to participate in programs that interest them. They have relationships with nearby restaurants to provide a different dining experience, or they encourage residents to dine together in their residences. Appanage communities are equipped with gym facilities, yoga studios, and other wellness opportunities.  Stern says, "as we continue negotiations in Manhattan, we aim to choose buildings based on design, ecosystem, and what amenities they have to offer."
Appanage has their own team of wellness experts who are trained in their specific program, these experts are there to check in with the residents on a regular basis, and assure their holistic needs and care are being met. It is extremely important to Stern and Listman to make sure families and loved ones know that someone is caring for their resident and they have the support and services that they need. Listman says, "wellness is proactive, healthcare is reactive." Which is why Appanage focuses on creating programing that stimulates physical, mental, and holistic wellness. They encourage their residents to create meaningful relationships with people who have similar passions or interests to them across multiple generations.
Listman and Stern hope that Appanage meets the baby boomer generation where they are when they are ready to make a change. Their unique approach to living and wellness aims to attract older adults who aren't quite yet ready for a traditional senior living experience. Appanage is eager to grow and offer residents a personalized, holistic, and multigenerational lifestyle.