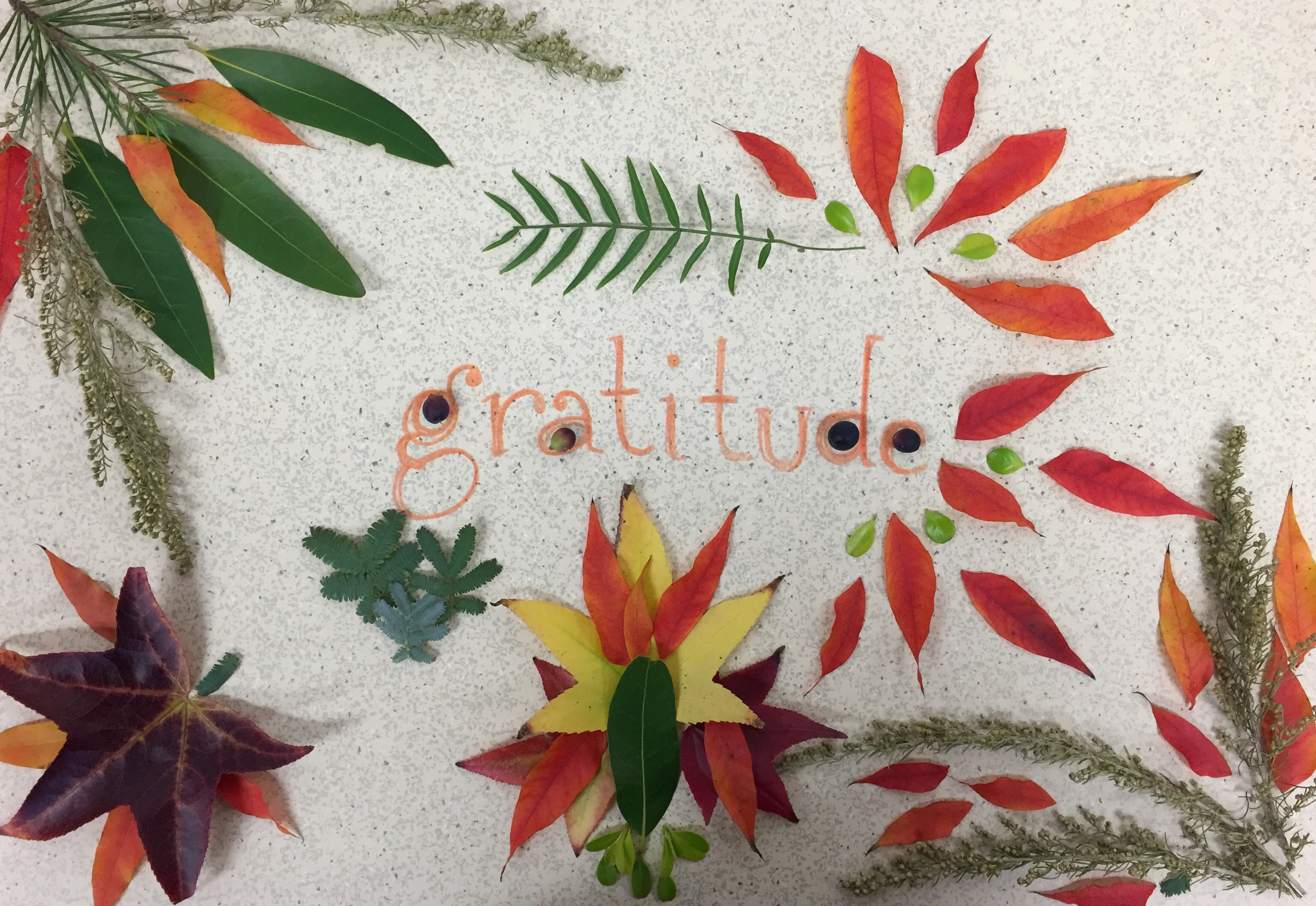 By joe | May 7, 2018
Many senior living organizations have wellness programs, but some are experimenting with novel ways to promote holistic well-being.
"We recognize that we're in the people business—supporting older adults and their families, but also our valued team members. We know that our jobs can be emotionally taxing, and we're always looking for ways to build resilience among our employees," said Rosemary Jordan, vp of business development and strategy at the Alameda, California-based Elder Care Alliance.
One of Jordan's favorite Elder Care Alliance innovations is piloting externally now after a year of internal testing—CreateArtAtWork.
"It's a fabulous suite of creative arts-based projects designed to be used as an intentional and regular practice to address stress and burnout in the senior living workforce and to create more engagement and creativity among management and executive staff, too," she explained.
The suite includes group projects to fit all kinds of settings like breakrooms and meeting spaces. In addition, the CreateArtAtWork suite also features kits HR teams can mail to individual employees who experience a loss or a medical problem, as well as positive life changes such as welcoming a new baby.
"We had such a powerful experience integrating creative practice into our organization," Jordan said. "We have nearly 500 employees, and these projects give us a tangible, tactile way to connect with all of our employees, to be the employer of choice we want to be."
Every month free projects are offered to Elder Care Alliance employees. The same projects are now available for other senior living organizations, and one is always offered free. The Create Art At Work website has simple downloads of premade project kits for individual and team creative processes, and custom projects are available. The CreateArtAtWork team can also facilitate an offsite or leadership meeting for other organizations keen on piloting the practice.
"Over the past year, it has been exciting to see the way creative practice meets an obvious need of our employees to step away, create and connect," Jordan said. "The resulting works of art are vibrant evidence of the incredible people working every day with the older adults in our communities."
Jordan shared a favorite of hers—the Make Space Prompt Kit—which was inspired by Shirley Chisholm. The Elder Care Alliance recently recognized the 50th anniversary of Chisholm becoming the first African American woman member of Congress. The kit invites users to participate in efforts toward workplace inclusion.
Included in the kit are printed cards with prompts—Who made space for you? Who gave you a chance? How are you creating opportunities for those around you? What would you like to do in the future to make space for others?—along with art supplies to embellish the cards, pre-cut items for collage and info sheet for facilitating the cards' use in the workplace.
Suggested as part of a larger discussion about inclusion and opportunity, the kit offers a way to open discussion about inclusive workplace practices—past, current and future. However, like other CreateArtAtWork projects, it can be used to support individual inquiry and growth.
Jordan used a personal example of sharing her Make Space image with a former boss who has spent a career creating opportunities for women leaders like her on a LinkedIn post, which prompted a lot of views and positive comments.
"We're going to have to do something different in senior living to address the stress, anxiety, burnout and turnover that we're observing. This effort to infuse creative arts practice into the workspace is based on evidence-based art therapy," said Jordan. "Every day we have an opportunity to integrate creative work into our work. Creative arts practice has been proven to reduce stress and anxiety and promote collaborative problem-solving. As we continue to develop these practices for use with our teams and as a service to others, we are excited to see how introducing creativity transforms workplaces and individual jobs."
Holistic well-being fostering independence is at the core of a new partnership between Summit Healthcare and Mariposa Point, which debuted its new Living Well program to all of its Arizona locations in an effort to improve the quality of life for its residents and seniors in the greater community.
The wellness program introduces a variety of courses designed specifically to address the needs of modern seniors—many living alone and without access to the tools and information to help them live independently and fully.
Summit Healthcare, an area home health organization specializing in home health and occupational and physical therapy, and Mariposa Point, one of the area's largest senior living organizations, used their combined expertise and firsthand knowledge of senior health to develop courses to keep seniors active and as high functioning as possible, for as long as possible.
"The program is open to the community, because many seniors live alone and in isolation," said Sevy Gambs, vp of operations, Surpass Senior Living, who believes there is a need for community wellness programs. "These sessions give them a place where they can come in and engage. Others are at home, not eating well, not drinking enough water and not exercising. With Living Well, they can develop new relationships, improve their daily routine for better health and better enjoy their lives."
The Living Well program is offered exclusively by Mariposa Point communities but invites members of the greater community to join in the fun, informative sessions. Running simultaneously at all Mariposa Point communities in the Phoenix Valley throughout the year, sessions are scheduled as one class or multi-week mini-courses.
Topics include Brain Training, focusing on strengthening memory and mental dexterity; Nutrition and You, demonstrating the connection between gut health and mental function; Pain and Exercise, teaching pain alleviation with motion; Give Me Strength Osteoporosis Workshop, and Mindful Living.
Seniors at partnered communities can use the Mariposa Point bus for transportation to and from sessions. Others are encouraged to contact Envoy Senior Service, specialists in senior transportation  accommodating some who use wheelchairs and employing drivers trained in early Alzheimer's and dementia.
Pictured below are images provided by Elder Care Alliance from its CreateArtAtWork creative arts-based project. Click on any photo, then forward through all for a closer look.