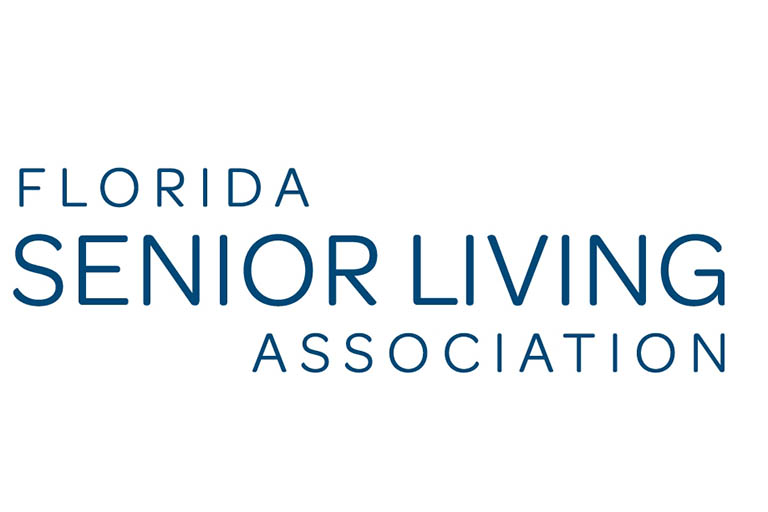 Florida Senior Living Association: Forward-Thinking in the Industry
Florida Senior Living Association represents companies that operate professionally managed senior living communities offering independent, assisted living, and memory care services. Their mission is to recognize, promote, and increase professionalism and standards of excellence in communities throughout Florida, providing families and residents with the best options and quality of care. As part of their mission, FSLA also represents its members before the Florida Legislature, Governor's Executive Agencies, and other state and local entities where senior living policies are decided.
When the FSLA was founded in 2013, they had 180 communities under their membership, and now they have over 450 communities throughout the state. The organization sets out to impact state legislature in Florida to help seniors, residents, and staff. They are at the forefront of public policy issues that face senior living communities and Gail Matillo, President & CEO of Florida Senior Living Association, and Jason Hand, Vice President of Policy and Legal Affairs, are extremely passionate about advocating for their members and senior living overall.
The last year has been exceptionally challenging in senior living, but Matillo and Hand have seen enormous strides in the industry as well. Hand says, "There has been a lot of change, but what we have found, is for every challenge that arose, they were able to adapt and overcome." Matillo stressed how crucial communication with their members have been throughout the pandemic, they put out over 70 COVID-19 updates and even started a COVID-19 publication to keep people updated and informed. She says, "problem solving is part of our job, we are here to take the burden off our members. It's not about us, it is about what we can do to help them."
Since 2013, FSLA has passed four major legislative bills impacting senior living. Their latest bill they worked on in 2018 passed legislation that gives the state more tools to crack down on unlicensed assisted living facilities. They strive to create the opportunity for excellence in senior living across the state and always represent their members best interests at a local, state, and federal level.
Matillo and Hand are currently both busy and thrilled at the promise and planning going into the COVID-19 Vaccination plan being rolled out to senior living communities. The pandemic has obviously taken a toll on their members and their communities, but as Matillo says, "everyone is looking forward to returning to some sense of normal as well as assuring our seniors are safe, secure, and happy." Hand stresses that there will still be challenges and larger discussions on the table, such as COVID liability, financial assistance for communities at the local and federal levels, as well as assuring adequate staff PPE. He hopes this pandemic shed some light on the need for relief to be provided for senior living communities on a national level and will open an important dialogue.
Florida Senior Living Association is at the forefront of issues facing senior living and their team is extremely passionate about what they do. Hand says, "it is meaningful and good work to help our members, we love seeing them succeed and take the best care of their residents."
Credit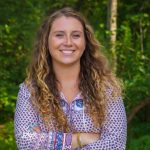 Olivia Beaton
Editor
Olivia is the Editor at HEALTHTAC/Senior Living News. She graduated from Hofstra University with a Bachelor of Arts in English, as well as a minor in Journalism. In her spare time she's a yoga teacher, writer, and freelance photographer.