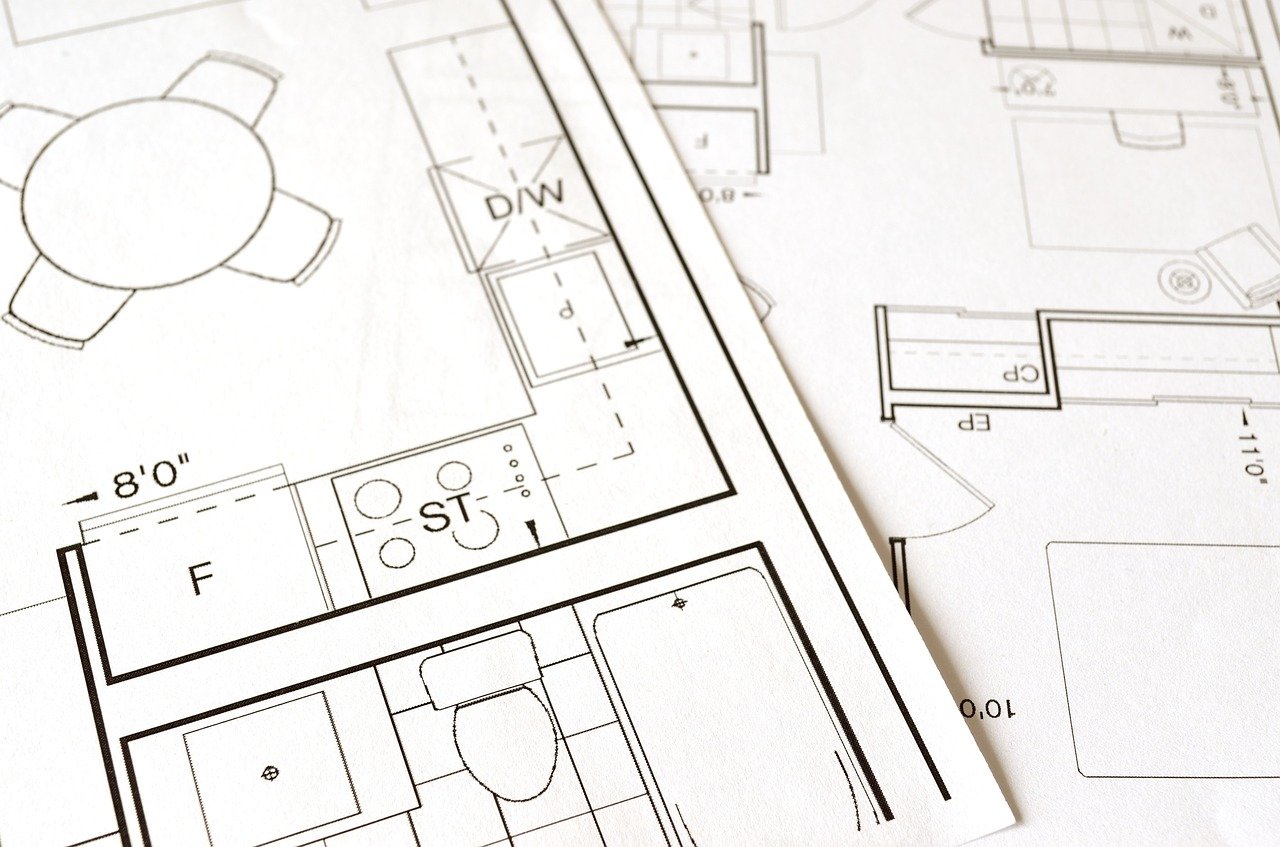 By Kerry | February 18, 2022
Despite the many challenges that the Covid-19 pandemic has imposed on the senior living sector, development continues to forge ahead. In fact, JLL Valuation Advisory issued a statement in May 2021 stating that it anticipates the sector facing its strongest demand ever. According to their news release, "seniors housing is on a trajectory to grow due to long-term demand remaining positive, as an aging baby boomer population faces a growing need for care."
Further contributing to future development prospects were the construction delays that resulted from the pandemic. Those postponements have only served to amplify long-term supply shortage needed to serve baby boomers who are within 10 years of occupancy.
Moreover, the National Council of Real Estate Investment Fiduciaries (NCREIF) reported that about 60% of existing inventory is 17-plus years old and not designed to meet the needs of today's customers.
But despite the bullish outlooks, the immediate pipeline writ large is experiencing a deceleration. Michigan-based tax, CPA and wealth management firm Plante Moran estimates that "barely 22,000 units are predicted to be delivered in 2022, a continuation of the slowdown continuing throughout 2021."
Nevertheless, new openings continue to come online this year. Several examples of which are featured below.
American House Oak Park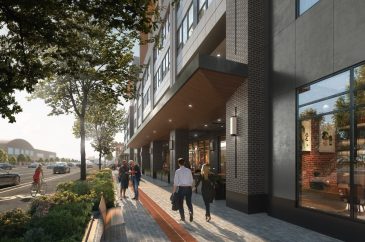 American House Senior Living Communities will debut a new Illinois community in August. Seventy-six independent living, 66 assisted living and 35 memory care units make up the seven-story American House Oak Park. Within walking distance of shopping and other amenities, a signature feature of the community will be the views of downtown Chicago from the seventh-floor sky bar in addition to a dinner theater experience. Residents will also have access to a fitness center, spa and salon and multiple dining options.
Oakmont of Agoura Hills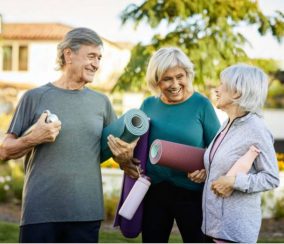 Oakmont Senior Living opened Oakmont of Agoura Hills in Southern California in early February. Featuring a California Craftsman design, the resort-style community offers independent and assisted living in addition to a Traditions memory care neighborhood designed for seniors living with Alzheimer's or other forms of dementia. A variety of floorplans range from studio suites to two-bedroom apartments.
Executive Director Sam El-Rabaa describes the community's spaces and aesthetic as "pairing perfectly with an engaging variety of programming and amenities that encourage residents to celebrate their later in life years to the fullest." Residents of Oakmont of Agoura Hills have access to the community's library, movie theater, fitness center, beauty salon and an on-site restaurant as well as a casual bar and bistro. The campus' outdoor spaces are comprised of walking paths, an alfresco dining area, on-site gardens that serve the community's restaurant, resident garden beds and a pet park. Residents additionally have access to complimentary chauffeur service, a concierge medicine program, on-site social programs and off-site group excursions.
Sunrise Senior Living
Since the start of the year, Sunrise Senior Living has opened a new community on both the East and West Coasts. Sunrise of Mountain Lakes is located in a New Jersey suburb of New York City and nearby to Saint Clare's Denville Hospital and Morristown Medical Center. This community takes advantage of its natural setting with a walking path, gazebo, outdoor seating and direct access to nine local lakes. The community is also actively involved with local organizations like the Lakeland Hills Family YMCA, which offers the community's residents transportation and intergenerational activity programming.
As part of Sunrise Senior Living, residents will also benefit from the organization's signature initiatives such as Sunrise Live with Purpose programming, designed to enrich residents physical and mental and spiritual wellbeing, Sunrise's Signature Dining programming is also available at Sunrise of Mountain Lakes where healthy, seasonal menu choices are accompanied by tableside dining and a private dining lounge available for multi-generational meals.
"Sunrise of Mountain Lakes was designed with various important elements to make it feel like home for all of our residents," said Germaine Dignan, Executive Director at Sunrise of Mountain Lakes.
Residents living with Alzheimer's, dementia and other forms of memory loss receive an added level of security in the community's Reminiscence Neighborhood. All residents at Sunrise of Mountain Lakes to the dedicated nurse, physical therapy suite and exam rooms housed in the community's Wellness Suite. The property is also equipped with CareConnect, an electronic health record system.
In California, Sunrise of Redwood City is an assisted living community in the Silicon Valley. This is an intimate community with 56 assisted living suites, 19 "Reminiscence Suites" and 17 "Terrace Club" suites, replete with Spanish-influenced architecture.
The property offers residents the same security as its Reminiscence Neighborhoods and like all Sunrise communities with memory practices. Sunrise of Redwood City has earned certification of essentiALZ®, the Alzheimer's Association training and certification which educates care workers on current evidence-based, person-centered practices to care for individuals living with dementia.
Sunrise of Redwood City Executive Director Layana Santos commented, "we are thrilled to serve this area's seniors and their families with all levels of care that can evolve with their changing needs through our unique approach to evidenced-based care."
The community is also located in proximity to Atherton Park Post-Acute, Vi at Palo alto, Palo Alto Sub Acute Rehab Center and The Terraces at Los Altos Health Facility.
Similar to Sunrise of Mountain Lakes, Sunrise of Redwood City also offers Sunrise Live with Purpose programming, Sunrise's Signature Dining programming and CareConnect. The two locations also share a deep connection to nature; Sunrise of Redwood City gives residents direct access to walkable outdoor space, including Stafford Park, Stulsaft Park and downtown Redwood City.