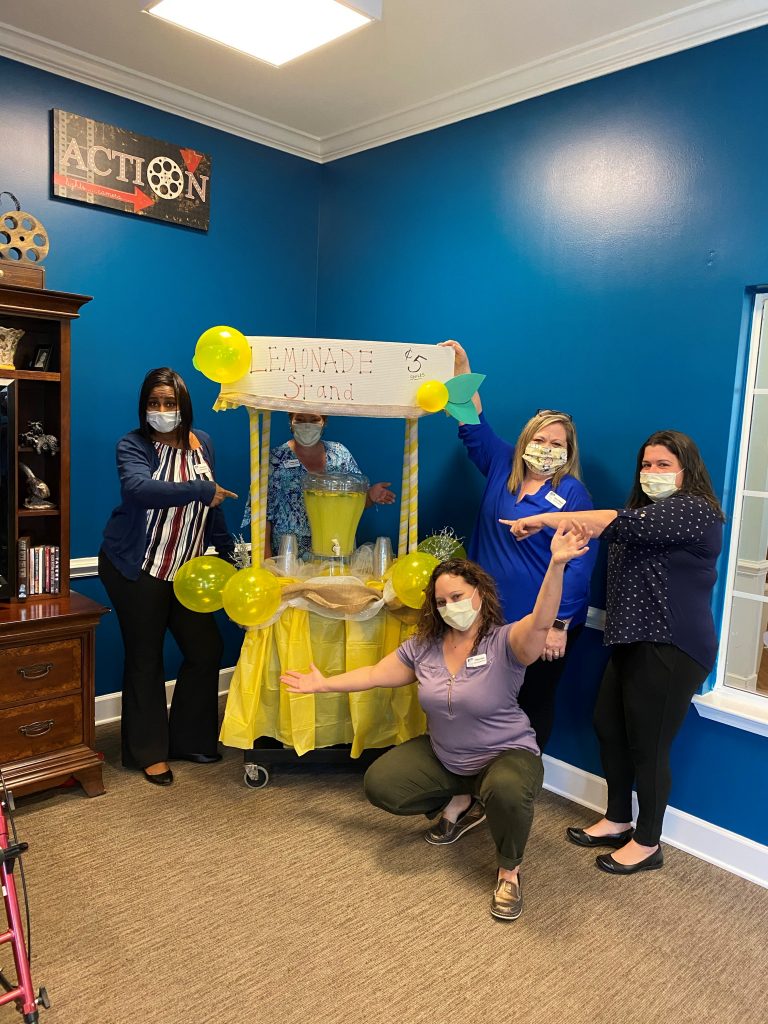 Jayne Sallerson, Chief Operating Officer at Charter Senior Living Shares Strategies to Maintain Employee and Resident Engagement
Jayne Sallerson deems herself "the luckiest woman in the world" because every day when she goes to work she is making a difference and impacting so many peoples lives. Sallerson is the Chief Operating Officer at Charter Senior Living where her main focus over the last few months has been boosting moral and keeping both residents and employees enthusiastic and engaged.
Charter Senior Living has been bustling with new programs and activities despite COVID-19 restrictions. Some have been simple, such as door hangers on the residents doors every day with new goodies such as crossword puzzles, word searches, jokes of the day, little things to keep their minds active and give them something to look forward to at the same time.
Sallerson and her team also came up with some friendly competition to boost both staff and resident moral, such as their Hydration Station contest, that turned the very important task of keeping hydrated into something everyone could get excited about. Sallerson believes the key to engagement during these unpredictable times is "taking something mundane and making it exciting."
Their biggest program over the last few months was "Charter's Got Talent" which was their own spin-off of the television show "America's Got Talent." Contestants would submit videos weekly and it was up to the judges to decide who would make it to the next round each week. Both residents and staff had a blast competing, sharing talents, and having something to look forward to. This program was a hit amongst everyone and sparked ideas for future events as well.
Charter also had a spirit week that lasted five days, each day having a different theme for employees and residents to follow. Staff dressed up for twin Tuesday and wacky Wednesday, while also competing in milkshake contests and using Thursday as "thankful Thursday." While there may be limits on what types of activities can be done, there is surely no limit on the fun that can be had.
Sallerson says, "We cannot change the virus, but we can change how we help our residents and employees." On the employee front, all Executive Directors and Senior Staff are going through a leadership training called "Courage Ignited." This program teaches staff how to manage and cope during times of crisis. The Charter team loves being able to learn new skills and execute them. There is also a "Hero of the Month" program where everyone in the building gets to submit their choice and the hero selected gets extra personal time off, a certificate, and a congratulations call with the whole team. These simple acts to keep staff happy and engaged are crucial and have been a huge success at Charter Senior Living.
"Providing some sense of normalcy is crucial to satisfy the residents need for connection." In her 20+ years in the industry, Sallerson has witnessed firsthand that people move into senior living facilities because of the sense of community. She believes that the key to getting through these uncertain times is to constantly keep changing and adapting. "Variety is the spice of life," Sallerson remarks. The future may be unpredictable, but Sallerson and her team are choosing to focus on what they can control: the safety and overall well-being of both residents and staff. They are hard at work brainstorming new and exciting ideas to bring to Charter Senior Living
Credit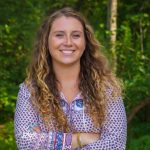 Olivia Beaton
Editor
Olivia is the Editor at HEALTHTAC/Senior Living News. She graduated from Hofstra University with a Bachelor of Arts in English, as well as a minor in Journalism. In her spare time she's a yoga teacher, writer, and freelance photographer.