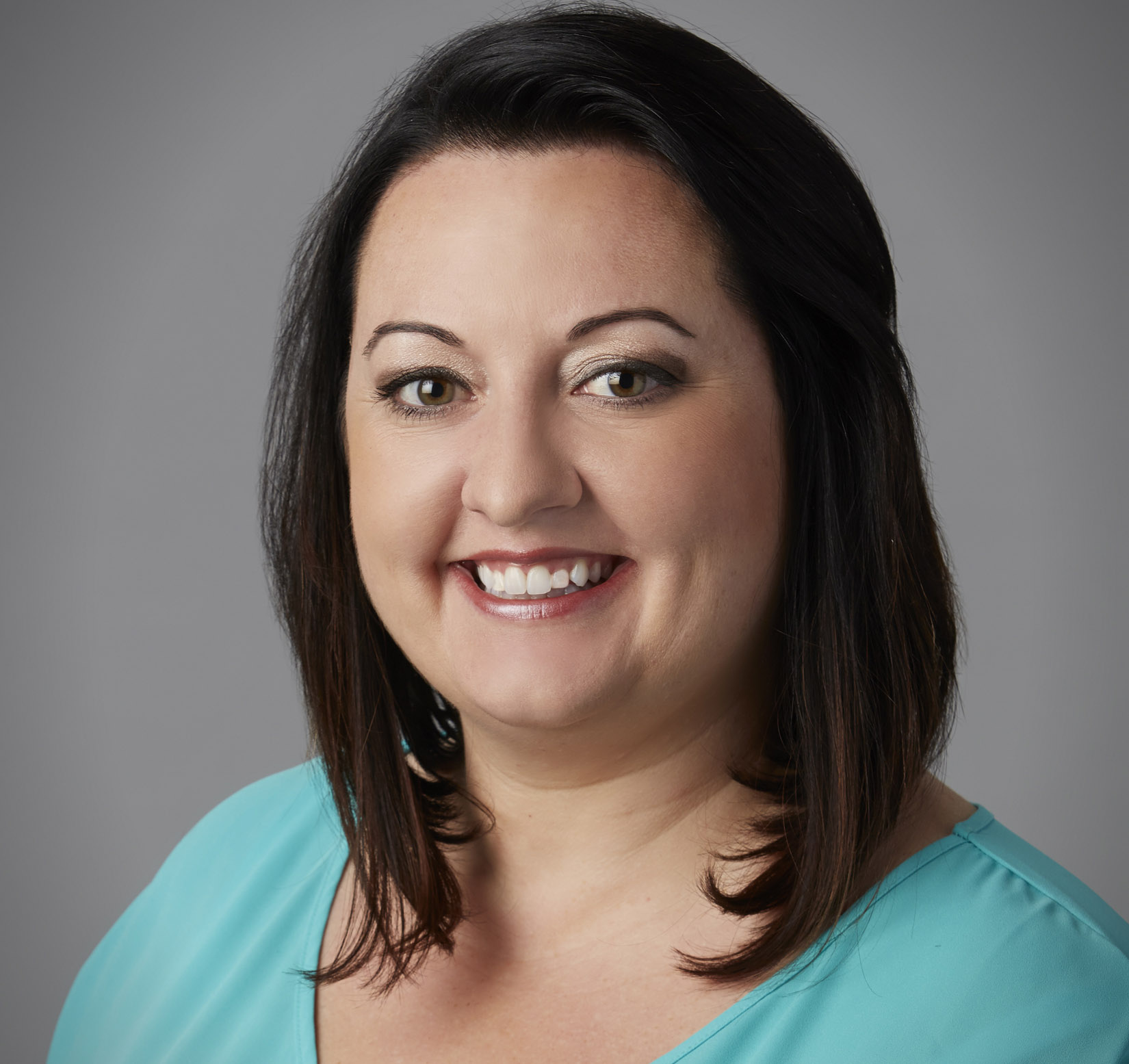 Personnel
Jennifer Ballantine Appointed Executive Director of Able Palms Home Health of Minneapolis for The Goodman Group
September 18, 2015
CHASKA, Minn., – The Goodman Group, a national leader in developing and managing senior living and health care communities, today announced the appointment of Jennifer Ballantine as Executive Director of Able Palms Home Health of Minneapolis. Able Palms Home Health of Minneapolis is a premier home health agency managed by The Goodman Group. Medicare certified and licensed in Minnesota, the goal of the agency is to enrich quality of life through best practices, knowledgeable staff and Platinum Service while providing exceptional clinical care to individuals electing to live independently in the comfort of their own home.
Ballantine will be based in Chaska at the company's headquarters. The appointment was announced by Craig Edinger, vice president, Senior Living & Health Care division, The Goodman Group.
"Jennifer brings a well-rounded background in business development, business administration and finance in the health care industry with expertise in home health care for older adults," said Edinger. "She is passionate about helping people achieve their maximum potential regardless of the health challenges they may face."
Most recently, Ballantine was the director of business development for Recover Health, a home health agency, where she also held positions in marketing, Medicare compliance, training and business development. Ballantine has a Bachelor's of Science in Business Administration from Metropolitan State University in Minneapolis.
Able Palms will provide both skilled and private duty services, home health aides, physical and occupational therapy, speech therapy, and medical social workers to adults in their homes. The agency will serve all of the counties surrounding the Twin Cities metropolitan area. The agency has a home health accreditation through Community Health Accreditation Partner.
Able Palms Home Health of Minneapolis is an extension of Able Palms Home & Health Care Services in Largo, Fla., managed by The Goodman Group for 23 years. The Goodman Group plans to further expand and offer home health services in Oregon and Montana. For more information about Able Palms Home Health, please call 952-361-8918.
About The Goodman Group
The Goodman Group is a privately held company with 50 years of experience, overseeing communities with more than 13,800 residents and 4,300 team members in ten states and the United Kingdom. Visit TheGoodmanGroup.com or call 952-361-8000.