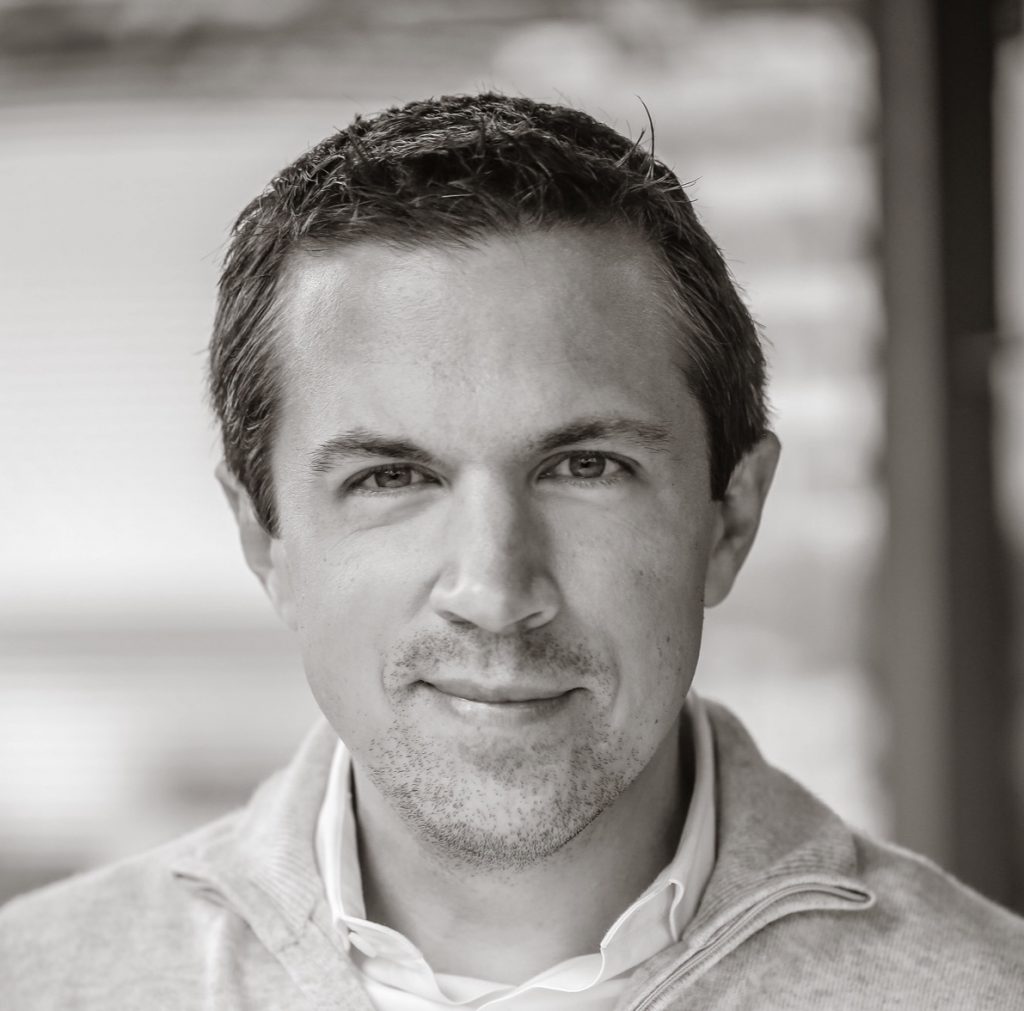 Jeramy Ragsdale, CEO at Thrive Senior Living: Tips for Senior Living Communities Before They Open
Jeramy Ragsdale has become a pro at the behind the scenes preparation senior living communities must undergo before opening. With Thrive Senior Living opening around 30 properties in the last ten years in thirteen different states, Ragsdale has learned the ins and outs of how to successfully open a new senior living community. Assuring that each facility is safe and prepared for new residents is extremely important and should be a top priority amongst senior living communities.
Ragsdale stresses that when opening a new senior living community, it is important to remember you are creating someone's home. Senior living communities have a large responsibility to provide a home to their residents in the last stage of their lives. Ragsdale believes that before opening, a perspective shift is crucial.
He says, "As a developer and operator, we are used to walking through construction sites, but as we get closer to opening, it is important to view the facility through the eyes of the new residents, who deserve to move into a safe, brand-new home."
Besides making sure the property is ready for move in day, Ragsdale also emphasizes the importance of prepping staff prior to opening as well. A key strategy that Ragsdale has seen succeed is allowing teams to work from inside the building for as long as possible before the residents arrive. Providing the staff with ample time to prepare and adjust to the workplace will further ensure for a smooth and successful opening and move in. In the current climate, Ragsdale encourages staff and facilities to implement extra levels of cleaning and disinfecting before, during, and after the opening for everyone's health and safety.
One of the biggest mistakes Ragsdale has seen is setting an unrealistic opening date and pushing to open before the community is ready. "Mistakes are a great teacher, they are part of what has helped us refine our process over the years." Pushing to open too early can be detrimental and disruptive, so to combat this, he strongly recommends setting realistic expectations and setting an opening date that is plausible. Timing is key, especially now, and making sure that facilities allocate enough time to get inspections, approval, and complete all the finishing touches.
Ragsdale used to be a home builder, and he has discovered the development process of opening a new construction senior living community is similar to the home building process. He stresses that at the end of the day, we are being trusted and held responsible for creating homes for a valuable and vulnerable population. By creating realistic timelines, training and preparing staff, and doing multiple final walk-throughs, senior living communities can assure they will be ready to welcome residents to their new home.
Credit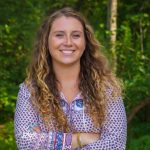 Olivia Beaton
Editor
Olivia is the Editor at HEALTHTAC/Senior Living News. She graduated from Hofstra University with a Bachelor of Arts in English, as well as a minor in Journalism. In her spare time she's a yoga teacher, writer, and freelance photographer.