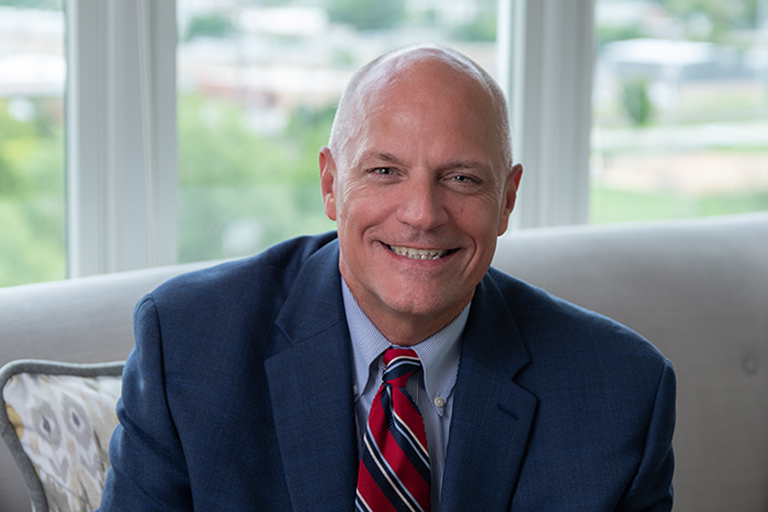 Plymouth Place President Jay Biere Implements New Safety Protocols, Activities, and Technologies amidst COVID-19.
Jay Biere, President of Plymouth Place in La Grange Park, Ill, has dedicated himself to making his facility a safe environment for both residents and employees. Biere has come together with residents, staff, the local community, and other senior living facilities to implement plans, protocols, and technologies that assure the safety and security of the most vulnerable population. From the beginning, Biere knew COVID-19 was going to pose extreme challenges for not only his community but senior living communities all over.
When COVID-19 began, Biere knew himself and his facility were going to have to act quickly and efficiently. The Plymouth Place community got creative and worked together to assure they had ample supplies and appropriate safety protocols in place. Biere stressed the importance of community during these unprecedented times, they started a COVID-19 campaign and were able to raise $400,000 through residents, families, and their local community to be able to provide resources to keep their residents safe. IPads were also donated to Plymouth Place by gracious residents and family members as part of Biere's efforts to strengthen communication and give every resident the ability to communicate with their loved ones and remain connected even in isolation.
Biere and his team implemented numerous protocols that proved successful during the pandemic. Every essential care worker and employee was required to get their temperatures checked daily as well as answering a series of questions. They also took advantage of technologies that allowed them to check health statistics on a constant basis. Cleanliness was and continues to be a number one priority at Plymouth Place, so they have taken advantage of needlepoint bi-polar ionization, which purifies the air and eliminates potential bacteria or viruses. This technology proved to be 99.9% effective in scrubbing the air within the facility. Another precaution Biere took was dedicating a specific isolation unit that was painted with anti-microbial paint in a space that had negative airflow to eliminate the potential of airborne spread. The various technologies put in place were able to allow Biere and the Plymouth Place community to navigate through COVID-19 and he plans on continuing these procedures.
Plymouth Place, along with six other senior living facilities, formed a co-op, where they have weekly phone calls to discuss policies and procedures. Biere strongly believes that working together and building a bridge is the key to being successful in overcoming the struggles that the pandemic brought and may continue to bring. The group discusses lessons learned, ideas, and how they can come together to prepare and overcome the potential of a second curve.
Moving forward, Biere and his team have come up with creative solutions to keep residents safe, happy, and engaged. Plymouth Place has one on one enrichment experiences, their own TV station to keep residents informed, as well as fun activities such as a putting green and butterfly house. It is Biere's hope that with proper social distancing guidelines, residents will be able to enjoy the facility's new features to return back to a sense of normalcy in their day to day lives.
Though there is much uncertainty about the near future, Biere is ready to face it head-on. He says, "we have to be thoughtful, resourceful, and creative," in regard to operating his facility post COVID. "Everyone needs to be on page if and when the second curve hits. Covid-19 can be defeated, but we have to wise and do it together"
Credit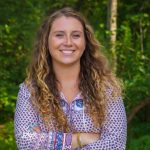 Olivia Beaton
Editor
Olivia is the Editor at HEALTHTAC/Senior Living News. She graduated from Hofstra University with a Bachelor of Arts in English, as well as a minor in Journalism. In her spare time she's a yoga teacher, writer, and freelance photographer.