The Aspenwood Company Promotes Three
HOUSTON, TX — The Aspenwood Company has announced the promotions of three ladies from Village on the Park Bentonville in Bentonville, Arkansas.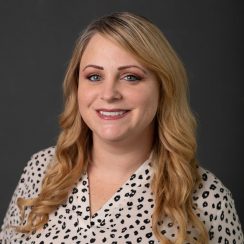 Malinda Shelton is now senior executive director.
"Having shown dedication to the well-being and comfort of our residents," read a posting on The Aspenwood's website, "Malinda's promotion is a testament to her leadership. Her ability to create a nurturing environment that promotes residents' quality of life and foster a sense of community has been a cornerstone of The Aspenwood experience."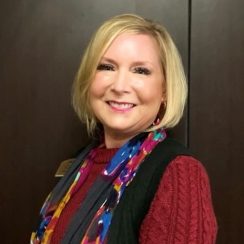 Cindy Lyman has been upped to senior director of resident care.
The company posted on its site that Lyman's promotion "reflects her exceptional skills and compassion for our residents. Cindy's commitment to delivering personalized care and her approach to enhancing the overall resident experience have made her an invaluable asset to The Aspenwood Company. In her new role, Cindy will lead the charge for her communities in Northwest Arkansas providing the highest level of care, ensuring that each resident's journey is one of comfort, dignity, and joy."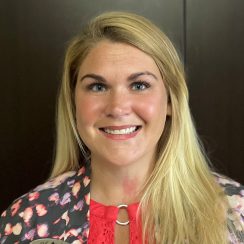 Amber Yarnell is the new director of resident care.
According to the post on The Aspenwood's site, Yarnell's "dedication to creating a warm and nurturing environment for our residents at Village on the Park Bentonville has earned her the promotion from Assistant Director of Resident Care to Director of Resident Care. With an understanding of the unique needs of each individual, Amber has consistently gone above and beyond to ensure that residents receive the utmost care and attention. Her promotion is a testament to her ability to create an atmosphere where residents feel cherished and supported, contributing to The Aspenwood Company's reputation as a leader in senior living."
ALSO: The Aspenwood Company Launches Research-Based SOAR Memory Care Program
"We are delighted to announce these promotions at The Aspenwood Company," the company posted on its website. "The exceptional leadership and unwavering dedication exemplified by these individuals have greatly impacted the lives of our residents in Northwest Arkansas – Village on the Park Bentonville and Village on the Park Rogers. With their expanded roles, we are confident in our ability to continue providing the highest standard of care and creating an environment where residents thrive."
Credit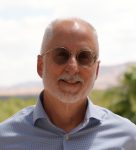 Jim Nelson
Editor
Jim Nelson is the Editor at Senior Living News, an online trade publication featuring curated news and exclusive feature stories on changes, trends, and thought leaders in the senior living industry. He has been a writer and editor for 30+ years, including several years as an editor and managing editor. Jim covers the senior living sector for SeniorLivingNews.com, distributes its e-newsletter, and moderates panel discussions for the company's HEALTHTAC events.