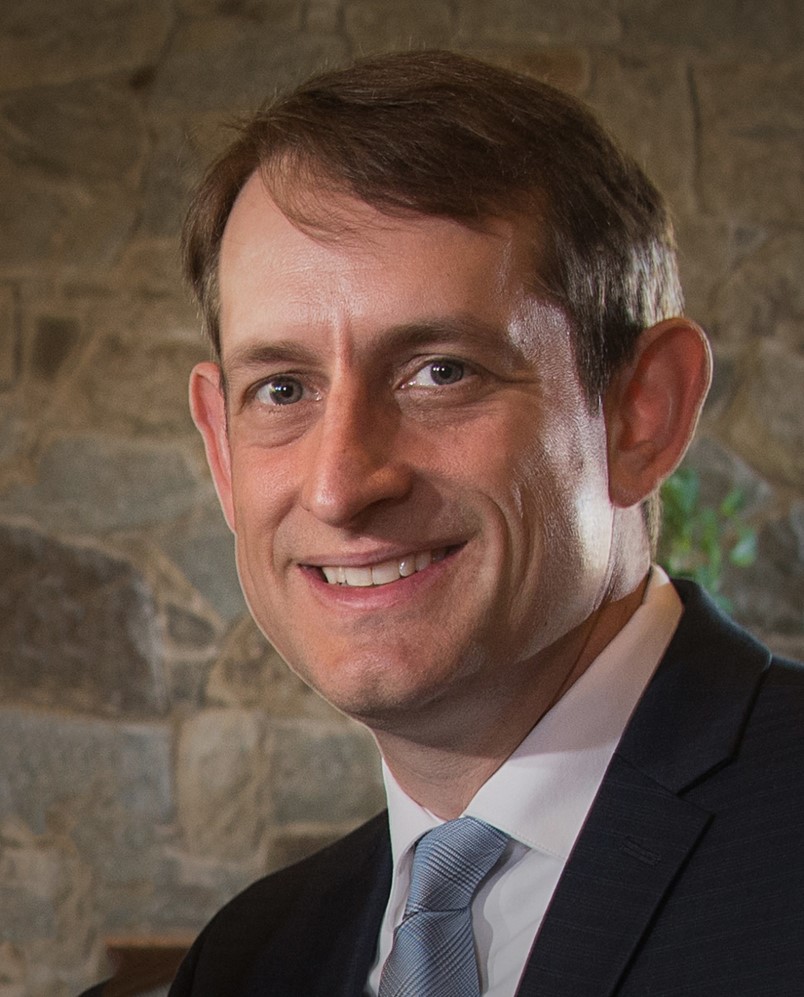 By Caroline Chan | January 12, 2023
Goodwin Living, an Alexandria, VA-based senior living company, has three communities in Virginia that serve almost 2,500 residents—but it's helped more than 10,000 older adults nationwide through its brain health programs, primarily StrongerMemory.
StrongerMemory was created by Rob Liebreich, Goodwin Living's president and CEO, out of a determination to help his mother with her cognitive health struggles. The program is designed to help everyone—but especially those with cognitive impairment or early-stage dementia—improve their brain function and health.
Senior Living News: What is the StrongerMemory program? How does it work?
Rob Liebreich: Goodwin Living's mission is to support, honor and uplift the lives of older adults and those who care for them. With the anticipated doubling of the 75+ population from 2020 to 2040, combined with the decrease in birthrates and a lack of potential workforce in our field, we will do well as a society to create ways for older adults to postpone the need for care for as long as possible.
StrongerMemory has real potential; it's a brain health program that is rooted in research.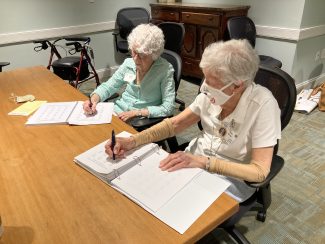 The program works by engaging the prefrontal cortex of the brain by spending 20 to 30 minutes a day engaged in simple activities such as reading aloud, handwriting and completing simple math. A recent study performed by George Mason University showed that those who complete a 12-session course of the StrongerMemory curriculum may experience [a] statistically significant improvement in their cognitive abilities, with potentially tremendous improvement noted by those with mild cognitive impairment. The study also noted that these improvements were achieved without any downside.
SLN: I understand that your mother's cognitive health was the inspiration behind StrongerMemory. Can you talk about that, as well as the development process for the program?
RL: In 2011, my mom (who was in her late 60s) started to repeat herself, forget her conversations and had moments of getting lost while driving in a familiar place. Testing showed that she was experiencing mild cognitive impairment, often a precursor to dementia, which does not have a cure. Though I had served in the field of aging services for nine years, I had no answers for her.
That was until 2012, when I came across research that indicated nursing home residents who engaged frequently in exercises that engaged the prefrontal cortex showed an improvement (or at least a plateauing) of their cognitive decline. This knowledge led my mom to start engaging daily for 20 to 30 minutes in reading aloud, handwriting and doing simple math.
Within a month of engaging in these new efforts, we noticed that my mom's repetition, forgetfulness and getting lost in familiar places all seemed to go away. Now, 10 years later, she continues with these important daily habits and is actively engaged in playing and teaching bridge, enjoying mahjong and giving talks about her brain health journey.
While I was serving at Aegis Living in Seattle, a dear friend challenged me to find a way to take the experience of my mom and help others. At that time, I spent a year with a newly-established occupational therapist and former teacher; together, we created a curriculum that was friendly to older adults and used at an assisted living and memory care community, and the results were positive!
Several years later, I worked to create a brand-new curriculum called StrongerMemory that anyone could use, and we piloted it with a group of Goodwin Living residents and Goodwin Living At Home members. Yet again, we noted very positive results. So we sought out the leadership of Goodwin Living's brain health director to help us advance the program and share it with even more people.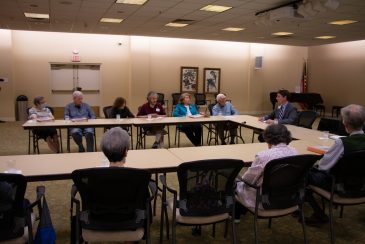 SLN: How does StrongerMemory benefit its participants—from those with no cognitive impairment, to those with mild cognitive impairment, to those with early to moderate dementia?
RL: StrongerMemory provides a curriculum that has no downsides and has shown its ability to positively impact brain health and delay the need for care associated with cognitive decline. In addition to support for better brain health, participants in StrongerMemory indicate that they enjoy a real uplift in their social connections, especially as the self-paced curriculum is tied together with a social check in once a week to help ensure continuous use.
SLN: What is the most rewarding/best part of the StrongerMemory program?
RL: I enjoy two amazing rewards from StrongerMemory. Personally, I enjoy seeing the positive impact my mom is making (by way of example) in the lives of others, who share stories of positive results almost daily. I also appreciate the absolute good created through the Goodwin Living Foundation through the generosity of its donors, who enable us to make this program available at no cost to anyone who wishes to use it.
SLN: What are your hopes for StrongerMemory's future?
RL: There is no cure for dementia, but with a program like StrongerMemory, there is more hope. It is estimated that more than 10 million people are living in the United States with mild cognitive impairment. We would love to be able to support 100,000 of those individuals with this program by the end of 2023, and hopefully millions more in the future—including those impacted by long COVID, Parkinson's and others who want to take action today to help their brain health and push off the need for care tomorrow.