Tracey New Resident Engagement Director at LCB Senior Living's The Residence at Brookside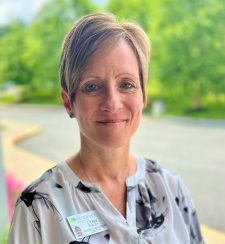 AVON, CT — LCB Senior Living has hired Linette (Lynn) Tracey as resident engagement director at The Residence at Brookside in this city 10 miles northwest of Hartford, Connecticut. Tracey is responsible for enriching residents culturally, physically, and socially through activities that address the individual needs of each resident.
Tracey has been a state-certified Recreation Therapist for over a decade, and she has performed professionally in Connecticut and the Pacific Northwest for more than 25 years in addition to being a music teacher.
ALSO: LCB Senior Living Adds Gina Lucchese to Sales Team
Norwood, Massachusetts-based LCB Senior Living, which was founded in 2011, owns and/or operates 35 senior living communities throughout New England and the Mid-Atlantic, with additional properties in development. The company offers independent- and assisted-living services to more than 2,000 seniors, along with its Reflections Memory Care program for those suffering from Alzheimer's disease and other dementias.
Credit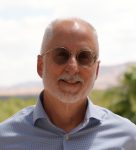 Jim Nelson
Editor
Jim Nelson is the Editor at Senior Living News, an online trade publication featuring curated news and exclusive feature stories on changes, trends, and thought leaders in the senior living industry. He has been a writer and editor for 30+ years, including several years as an editor and managing editor. Jim covers the senior living sector for SeniorLivingNews.com, distributes its e-newsletter, and moderates panel discussions for the company's HEALTHTAC events.