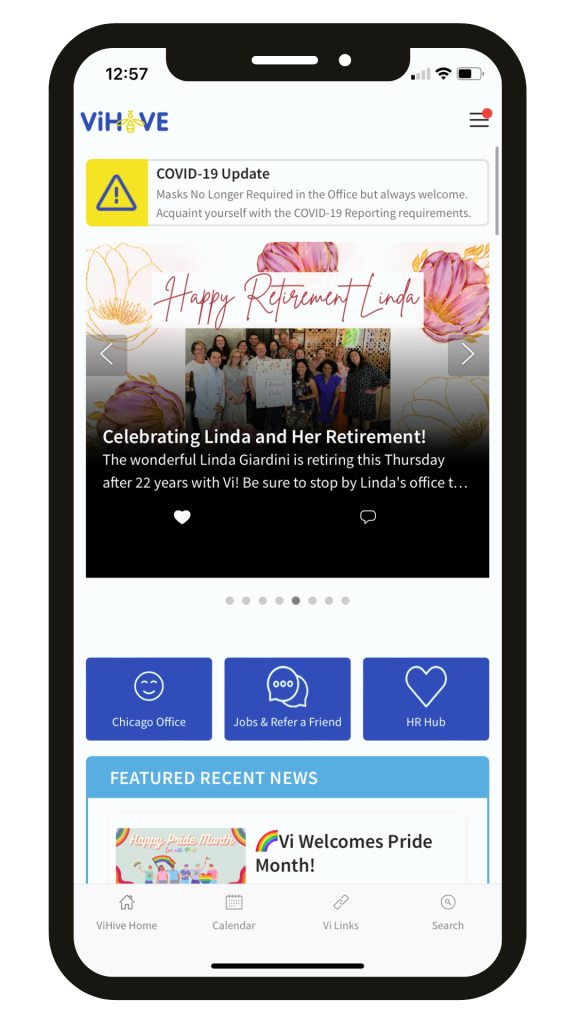 ViHive: A Senior Living Company's Custom Employee Communications App
With all the communication tools out there—Microsoft Teams, Slack, Zoom and more—it would be easy for a senior living company to pick one (or a couple) and adopt that as their company-wide communication platform. But that's not the route that Vi decided to take.
Instead, they created their own internal communications app—ViHive.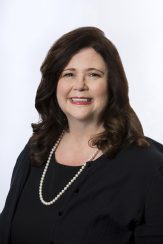 "We had been contemplating, for the last five years, the decision to implement an employee communications app," said Judy Whitcomb, senior vice president of organizational strategy and effectiveness at Vi. "With the onset of the pandemic in 2020, the urgency to implement an employee communications app became more important."
She explained that Vi is very "high touch"—their company culture values personal touch and connection with residents and among employees. However, the pandemic (and the social distancing that came with it) made in-person interactions like face-to-face internal meetings more difficult.
"It was really important we connect with the employees in a different way," said Whitcomb. "We wanted to make sure communications were accessible."
And that's part of the reason why it created ViHive—existing platforms had limitations and the company just couldn't find a tool that met its three requirements: simple to use, accessible, and ESL-friendly (for both sending and receiving content).
Vi specifically created an app—as opposed to another tool—for accessibility and functionality purposes. "The vast majority of our colleagues and our team members do not sit at a desktop all day," Whitcomb explained. "They're serving and caring for our residents."
With ViHive, users can push out notifications in the event that something needs to be communicated urgently, there's an ESL functionality for employees whose first language isn't English and leadership can poll employees through surveys.
"ViHive is a balance of resources, tools, information, storytelling, recognition, having fun—it's all of those things and much more," Whitcomb explained. "You can go to one tool and access many resources; the functionality to the employee and to the leader to have that one-stop shop is incredibly helpful and time-saving. It also helps reinforce our culture and supports our mission."
There's also the metrics and analytics component.
"We hold ourselves accountable to metrics. We look at what works…We can go in and we can look at how many of our employees are engaging, what types of posts work and how we reach employees," Whitcomb said. "The analytics that we get with this type of tool are fantastic because it helps us create more targeted, valuable messaging and really have a good understanding of what employees respond and react to."
However, the app is meant to be fun, too. "The app is kind of that one-stop shop to learn about what's going on in the community and learn about the tools and resources that you have to do your job to be efficient, but also to have fun and connect with others," Whitcomb said. "ViHive is a lot of fun! It's not just about communications…it's about connecting with one another. It's a great opportunity to see our culture across the company, from community to community and within the corporate office."
And ViHive had high levels of engagement and sign-ups "right out of the gate." Whitcomb explained that there are new posts on the app every day, and employees are engaging with about 72% of those posts on a regular basis. However, she would like to see an increase in the number of employees using ViHive.
"Our aspiration is to have 100% of our employees leveraging it to its maximum potential," she said. "[This means] employees using it daily as part of their roles to help them be informed, to use it from a resource standpoint and to connect with one another."
It's important to note that ViHive's current engagement is coming from all levels of the company.
"Communication is not just coming from leadership; it's coming from within the organization," she said. "That, in itself, has created a lot of value for the organization. In the past, much of the communication would come from the corporate office or the community to employees. This [now] is cross-company, cross-community and cross-level, from all levels in the organization. I think that demonstrates a lot of success."
Whitcomb discussed how this idea can be applied more broadly.
"That goes to show that companies don't need to control everything from the top down or from a corporate office. If you provide a tool or resource that employees can leverage, you enable them, you inspire, reward and recognize creativity, and you're going to get the ultimate level of engagement," she said. "I've been particularly impressed about how creative our team members have been…The level of creativity that ViHive has inspired [among the employees] has inspired me."
She explained that Vi continues to try and encourage creativity through contests and similar ideas. In fact, they came up with the name "ViHive" through a contest.
"We had a contest where employees submitted names," Whitcomb explained. "We selected ViHive [because] we felt like it really represented our company, culture and brand. Our team members are at the heart of Vi, and the hive represents our various communities at our company."
In fact, Whitcomb's favorite part of ViHive is hearing team members' stories.
"Our employees have remarkable backgrounds, stories and perspectives. Every single day, I can go on ViHive and read about—in any location/any of our communities—something one of our employees has accomplished, how one of our employees has had an impact on a resident or how a leader has had an impact on his or her team members," she said. "Employees are recognizing their colleagues, they're sharing information and they're recognizing milestones, anniversaries at the company, birthdays and births of children."
She added that she's really passionate about ViHive. "I think it's been a game-changer and transformational for us, and I know it's only going to continue to get better."
Credit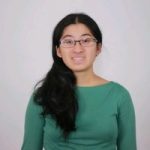 Caroline Chan
Editor
Caroline Chan is the Editor of Senior Living News, an online trade publication featuring curated news and exclusive feature stories on healthcare industry changes, trends, thought leaders and innovations. In this position, she is responsible for creating editorial content, writing regular feature articles and publishing news to SeniorLivingNews.com and distributing its e-newsletter. She is also involved in putting together the educational programs and moderating panels for the company's HEALTHTAC events. She graduated from Marist College with a Bachelor of Arts in Communications with a focus in Journalism.