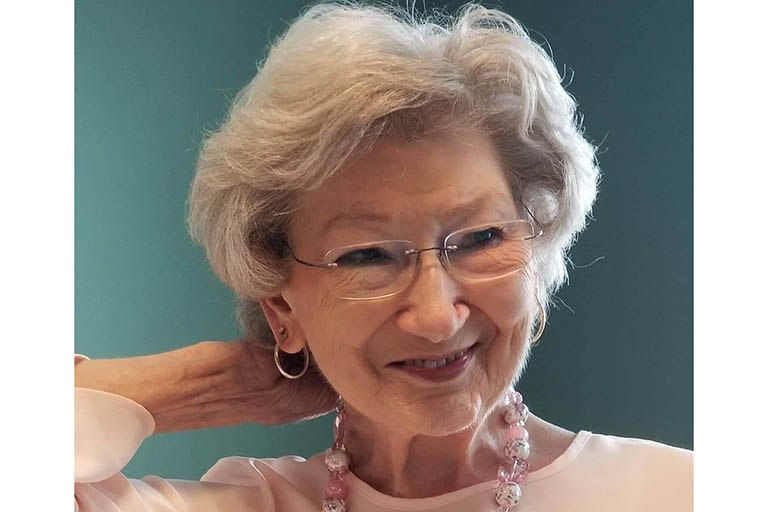 Waltonwood Lake Boone Creates Ambassador Program to Aid New Residents Transition
Allison O'Shea, Executive Director at Waltonwood Lake Boone, and veteran resident Doyle Long are the heart and soul behind the Ambassador Program that welcomes and assists new residents throughout their transition. Long was the third resident to move into Waltonwood back in October 2018 and her love for her community and compassion for others is what landed her head of the program.
Long created a team of nine Ambassadors whose goal is to welcome new residents and assist them in acclimating to life at Waltonwood Lake Boone. Long says, "we welcome newcomers into our community, take them under our wing, and bring them around and introduce them to the other residents. Our goal is to make friends with them and show them that Waltonwood is a very friendly place."
O'Shea says that every Waltonwood community has am Ambassador Program, but none quite match the efforts that Long and her fellow ambassadors have made at Lake Boone. They take new residents to breakfast, lunch or dinner and answer any questions they might have. During the COVID-19 pandemic, ambassadors have assisted new and current residents in getting mail, watering plants, among other things. Ambassadors also pride themselves in inquiring about a new resident's background and interests in order to try to connect them with others that have similar interests. Long says, "it is rewarding knowing they are doing something good for others."
One of the favorite activities amongst the Ambassador Program is the newcomer coffee/tea. While following COVID-19 guidelines, they invite new residents to join them for coffee or tea and some light refreshments and take this time to bond and connect with one another. Long says, "it helps them adjust, there are a lot of questions they have and as ambassadors we have gone through the same experience, we help them move through this transitional journey."
Moving into a new home, especially during the pandemic, can be extremely hard for seniors. "From a management perspective," O'Shea says, "it can be hard for residents to make friends, it has helped to know the residents are under an ambassadors wing who has shared the same experience as them. It has been a blessing to have the ambassador program and know the new residents are well-taken care of."
The ambassador program promotes socialization and friendship, both of which offer many benefits for seniors. Some of the benefits include increased sense of belonging and purpose, reduced stress, and improved self-confidence and self-worth. "Having this program with passionate residents is just another way we are redefining what it's like in senior living," O'Shea says. As for the future of the Ambassador Program at Lake Boone, Long and her team are looking forward to new residents moving in and playing a key role in welcoming and acclimating them into the community.
Credit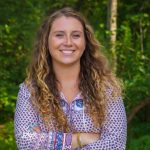 Olivia Beaton
Editor
Olivia is the Editor at HEALTHTAC/Senior Living News. She graduated from Hofstra University with a Bachelor of Arts in English, as well as a minor in Journalism. In her spare time she's a yoga teacher, writer, and freelance photographer.