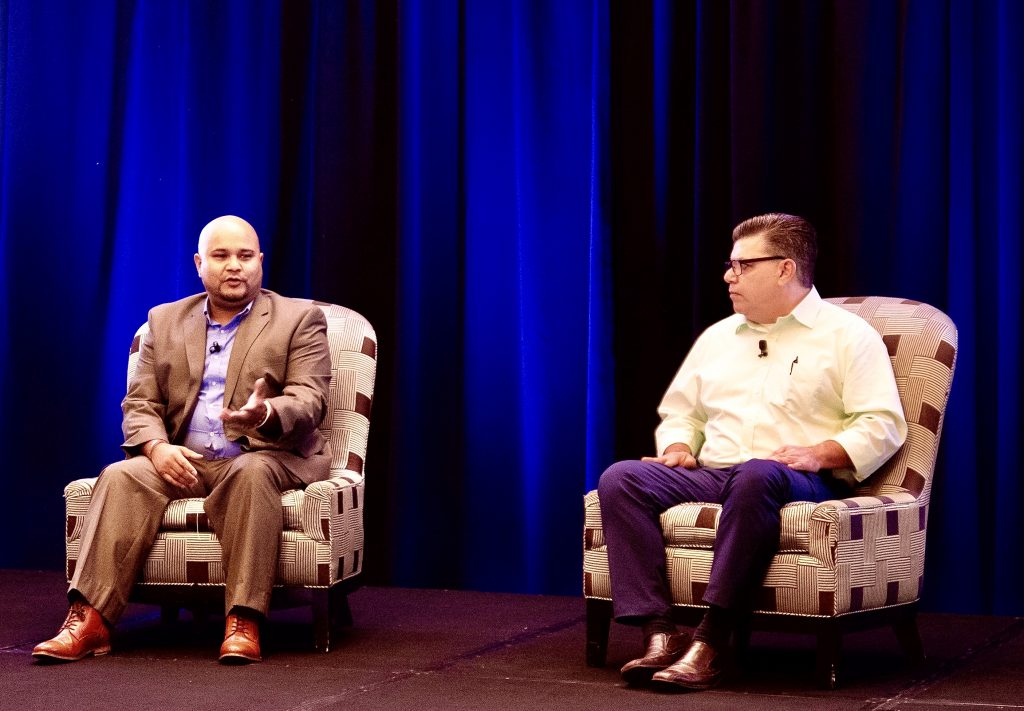 Wellness Panel at HEALTHTAC F&B Engages Speakers in Healthy Dining Discussion
Society has placed a premium on health and wellness over the last 20 years, with the trend making its way into the kitchens and dining rooms of senior living communities throughout the U.S. Nutritious foods are now commonplace on menus, meeting the dietary needs of older adults. But there are still questions surrounding the topic as it pertains to the senior living sector. On Monday, Dec. 6, Spencer Guzman, regional director of culinary service at Sunshine Retirement Living, Brian Rufo, director of culinary at Seagrass Village Fleming Island in Florida, an SRI Management community, addressed the questions of what exactly healthy dining is for their residents and if more nutritious dining options are a response to resident demand or a necessity.
Different Approaches to Healthy Dining
Guzman began the conversation by explaining Sunshine Retirement Living's 2021 launch of the MIND diet, which combines the Mediterranean diet with the Dash diet. "This already mirrored a lot of the culinary practices that were already established at Sunshine, including fresh foods and healthy meals …so when we had company discussions about it before the Pandemic, we knew it was the right thing to do for our residents," he said.
The approach at Seagrass Village Fleming Island is about striking a balance between resident demands and healthy meals, according to Rufo. With independent living, assisted living and memory care residents living in the community, Rufo and his team use a menu program and work with a registered dietitian to ensure that meals deliver the full nutritional value required by older adults.
For as straightforward a process as it may sound, Rufo also pointed out that the community's registered dietitian will kick menus back to the culinary team when they don't meet dietary requirements. Plus, residents have formed a dining committee that meets monthly to provide Seagrass Island's culinarians with feedback on what they want to see on the menu, what they like and what they don't want to see on the menu. Rufo has "learned over the years that it's very important not only to listen to what residents are telling us, but we have to put their wishes into action as well and show them that we do what they ask us to do."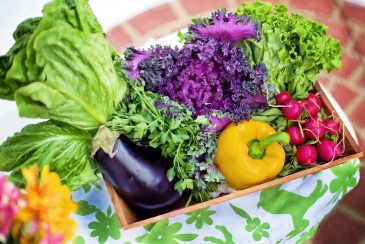 Sunshine Retirement Living also hosts resident dining committees and also must take resident input into account. Likewise, both culinary professionals also agreed that scratch cooking is essential and that ingredients are equally as important. For Rufo, sourcing fresh local produce is key.
Striking a Balance Between Nutrition and Resident Desires
However, Guzman noted that certain ingredients are prescribed by the MIND diet. So in responding to one attendees question on how Sunshine Retirement Living delivers the menu items that residents want, which can often fly in the face of healthy dining, while still providing nutritional value, Guzman detailed how the culinary teams simply switch out certain ingredients for others. For example, meatloaf is popular with residents. But rather than serve a customary meatloaf of ground beef or ground multi-meat proteins, Sunshine's communities will use ground turkey because that fulfills an approved MIND diet ingredient. The resident response is positive as it has been to the MIND diet.
But Sunshine's culinary staff has also modified the diet so as to ensure a balance between creating meals that promote brain health, as the diet is intended to do, and keeping residents happy with menu options. That means dessert is still offered twice daily, although it's not actually part of the MIND diet.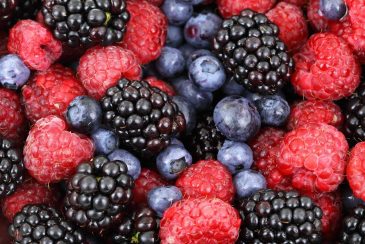 Those selections, too, are tailored to incorporate aspects of the MIND diet, with Guzman adding that cheesecake might be served after lunch, but following dinner that day, residents will be offered a berry parfait as MIND diet followers are encouraged to eat berries.
Prioritizing Residents
Guzman elaborated that the MIND diet isn't about recipes or an actual diet as a whole, but it's focused on actual ingredients. As with the berry-based dessert, residents still get the casseroles that they want, but a leafy green vegetable could be added. "Our residents will never tell you that they're not getting what they want," he said. "Our residents come first and if they want certain things, we'll make that happen, but we'll do so creatively so they're still getting nutrients too."
Resident demand at Seagrass Village Fleming Island is also a priority for Rufo, who offers a two-page a la carte menu in addition to the main menu. But healthy dining also features on the a la carte menu, which includes grilled salmon and grilled chicken breast and several different salads along with a ribeye steak. "Healthy dining is always a choice for our residents," said Rufo.
Engagement and Dining
From independent and assisted living residents to memory care, the MIND diet has residents across Sunshine Retirement Living communities talking more about food and participating more in the additional live demos and herb garden activities that have resulted from Sunshine's culinary and activities departments teaming up.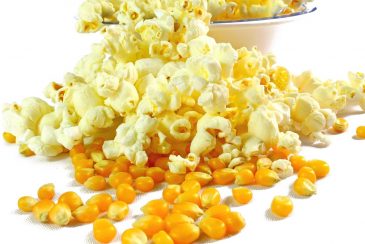 Residents at Seagrass Island Fleming Village also benefit socially from the engagement that mealtimes offer them. Rufo explained that meals for memory care residents are created to stimulate their senses. Colored plates help draw them to the food on the plate while the scent of freshly baked goods or the sound of popcorn popping also help to encourage them to eat more.
The community also changes tablescapes for each meal. So breakfast is a casual experience with paper placements. Then at lunch, tables feature vinyl or fabric placemats, folded cloth napkins and water glasses. Placemats are then swapped out at dinner for white linen tablecloths, with action stations such as tableside Cesar salad service or live cooking stations where cherries jubilee or bananas foster are prepared for dessert.
Rufo said the changes "encourage residents to come to the dining room and eat and since the dining rooms have reopened after the Pandemic, the majority of our residents have come back to the dining room."
The community's private dining room has also been booking up, having already hosted several birthday celebrations and a Thanksgiving dinner for one family. Next, Rufo and his team will prepare a holiday dinner for the resident and their family who have booked the private dining venue for Christmas.
With a registered dietitian on staff, there's no doubt that resident and their family will enjoy a Christmas dinner full of nutritional value.
Credit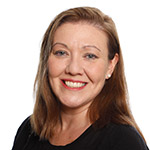 Kerry Medina
Senior Editor
Kerry Medina is Senior Editor of Senior Living News, parent company of Senior Community Forum. With a journalism degree from NYU, she has more than 20 years of experience as a journalist and content marketing professional, continuously focusing on B2B marketing and communications. In her current role, Kerry covers the senior living sector for SeniorLivingNews.com and SeniorCommunityForum.com and also moderates executive-led panel discussions at industry leading events.