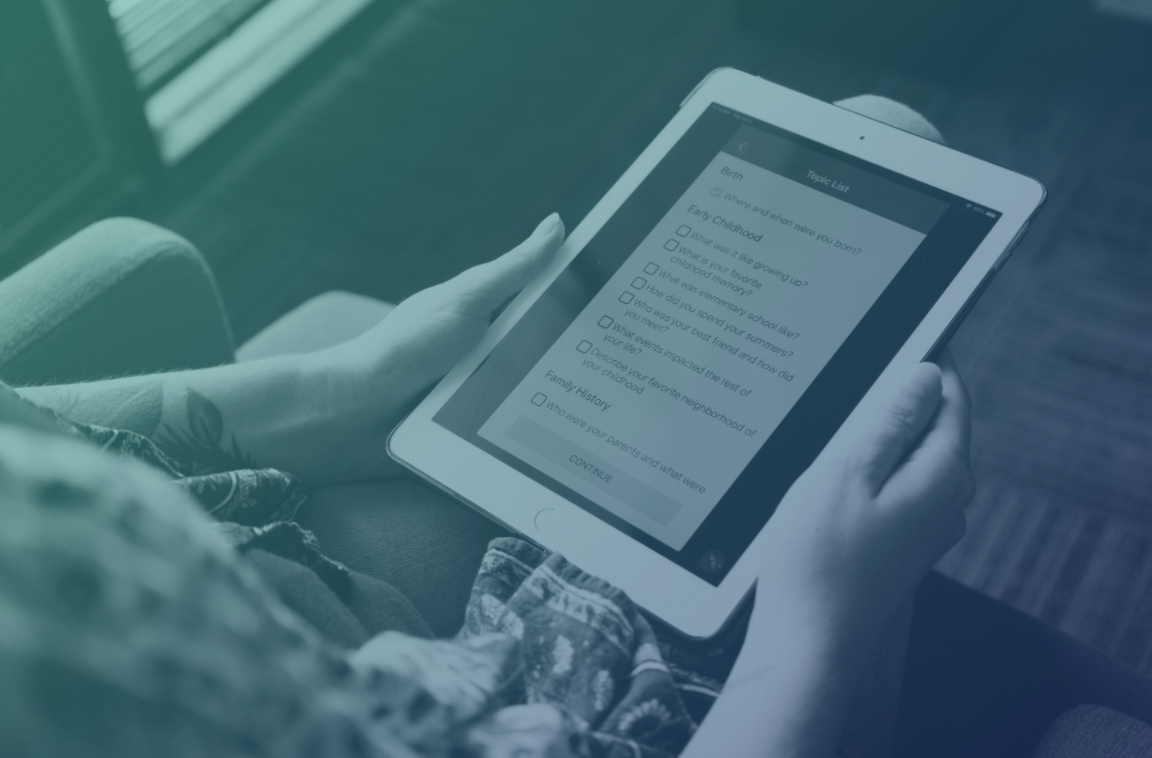 Editorial
David Sawyer, CEO of TSOLife: How They Revamped the Resident Profile Experience
By Olivia Beaton | August 5, 2020
TSOLife is a resident insight platform that allows communities to collect better resident data and improve overall operations. David Sawyer, CEO, came up with the idea in college when he had firsthand experience with having his grandmother in a senior living community. Sawyer's grandmother struggled with isolation and loneliness and as a result, constantly called her grandson desperate for interaction. This experience ignited a flame in Sawyer and inspired him to look at the senior living industry as a whole and find a way to improve it.
At TSOLife, personalizing experiences and catering them to the residents they are serving is the main goal. Using their mobile app, communities are able to collect and store three times more data than ever before. The app is able to capture audio, and interviewers can preserve a resident's life stories and upload them to the TSOLife platform with just a few taps. Once the data is collected, the TSOLife team transcribes the audio, as well as organizes the recordings, photos, videos, and written stories. Once a resident's profile is complete, the information on each resident is stored in their online platform where community members and staff will have access to it 24/7.
Caregivers can download an app and they will get information that allows them to personalize their interaction experience with each resident. The information stored ranges from memories, favorite places, interests, quality of life, anything that can help to provide a more personal and connected experience. There is even a find a friend feature that can tell communities which members are more likely to be friends. Residents are able to find their tribe right when they move in.
TSOLife gives you the tools to ensure meaningful interactions with your residents and keep your families engaged. TSOLife is currently being used in over 100 facilities, helping them to execute personalized resident experiences daily. Sawyer stresses that their mission is all about connection and battling the isolation that often impacts seniors. Facilities who have implemented TSOLife have seen a vast increase in the quality of life of their residents. As we move into a tech-based future in senior living, TSOLife is revolutionizing the way life stories are captured and preserved for future generations.