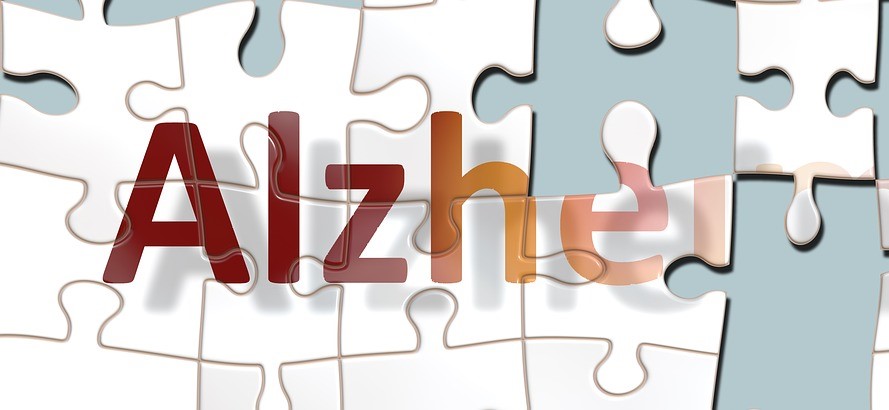 FDA Approves New Drug for Alzheimer's Patients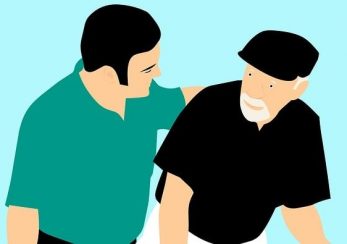 Exciting news for the 6.7 million Americans age 65+ living with Alzheimer's disease, and their families, as the Food and Drug Administration has unanimously fully approved the Alzheimer's drug Leqembi for people with mild cognitive impairment or early-stage Alzheimer's disease. Despite some concerns about its safety, cost, and accessibility, Leqembi is the first drug intended to slow the progression of the disease to be granted full regulatory approval. Previously approved drugs merely target the disease's symptoms.
"I don't think we can understate the significance of this moment," Donna Wilcock, the Assistant Dean of Biomedicine at the University of Kentucky, told NBC.com.
In a clinical trial of nearly 1,800 patients with mild cognitive impairment or early-stage disease, Leqembi slowed progression of Alzheimer's by 27% over an 18-month period.
Leqembi is not a cure, though, nor does it stop the disease. It does, however, appear to slow decline for about five months, making it an important first step toward ending the disease which could ultimately "give people in the early stages of Alzheimer's more time to maintain their independence and do the things they love," said Joanne Pike, President/CEO of the Alzheimer's Association, in a statement.
"In real-world terms, this likely means more time for the patient to be living independently, enjoying their hobbies, their friends and having a better quality of life," Wilcock said. "Time will tell how much, but the clinical trial did show significant benefit on activities of daily living measures."
Not everyone, though, is gung-ho about Leqembi's benefits. University of Cincinnati College of Medicine neurologist Dr. Alberto Espay said that 27% slowing in the progression of the illness won't be enough to be noticed by patients, and the treatment comes with risks. "The odds for brain swelling and hemorrhage are far higher than any actual improvement," said Espay, who petitioned against Leqembi getting full approval.
In the clinical trials, about 12.6% of patients who got Leqembi developed brain swelling (vs. just 1.7% of those in the placebo group), and roughly 17% of the Leqembi group experienced brain bleeds (compared with only 9% in the placebo group). Moreover, there were three deaths linked to the drug in the clinical trials. According to Dr. Ronald Petersen, a neurologist at the Mayo Clinic in Rochester, Minnesota, about three-quarters of people who suffered the brain side effects (as detected in MRI scans) did not experience any symptoms.
Leqembi won't be cheap, coming in at an annual cost of $26,500. Medicare will cover 80% of it, post deductible, so patients will still be on the hook for several thousand dollars.
"The decision by the FDA to grant traditional approval for Leqembi is a monumental step forward for the Alzheimer's community," said Jim Taylor, President of Voices of Alzheimer's, a non-profit organization that advocates for people living with Alzheimer's. "For so long, people living with the condition have been left hopeless, with no options for treatment. This approval is a hard-fought victory for millions of people living with Alzheimer's and their families, who now have hope that we are moving toward a future free from this terrible disease."
Meanwhile, there is another promising drug that has shown signs of disease reversal or cognitive improvement, according to a recent report in Alzheimer's News Today, with nearly half of the patients treated for at least three months with an investigational therapy called TB006 showing improvement.
"The three month or longer treatment in the [open-label extension (OLE)] led to disease reversal or stabilization in the majority of participants with mild, moderate to severe [Alzheimer's disease]," Dongxu Sun, PhD, the CEO of TrueBinding, the company behind TB006, told Alzheimer's News Today.
Participants are given monthly treatments of TB006 in the long-term OLE, and monitored for up to 24 months.
Credit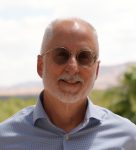 Jim Nelson
Editor
Jim Nelson is the Editor at Senior Living News, an online trade publication featuring curated news and exclusive feature stories on changes, trends, and thought leaders in the senior living industry. He has been a writer and editor for 30+ years, including several years as an editor and managing editor. Jim covers the senior living sector for SeniorLivingNews.com, distributes its e-newsletter, and moderates panel discussions for the company's HEALTHTAC events.