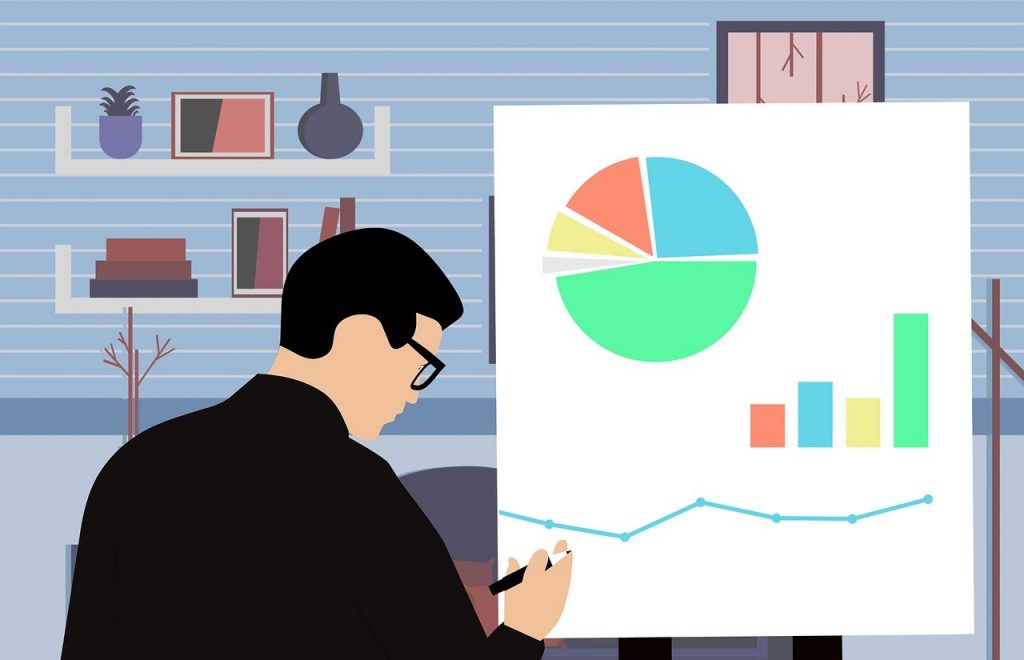 HEALTHTAC East Panel: Senior Living Sales in the Modern Age
Four executives from top senior living firms spoke on the topic of sales in the industry at the 2023 HEALTHTAC East conference on March 21 at the Trump National Doral Miami. Speaking in front of a sold-out audience, the panelists gave their perspectives on recent senior living trends during the 30-minute session titled "Senior Living Sales in the Modern Age: Strategies for Marketing Success."
The panel was moderated by Matt Reiners, Co-Founder & VP of Eversound. Reiners said he brought the panelists together to share various sales and marketing experiences 
"Those margins drive the mission and allow us to do what we all should be doing to improve the quality of life of older adults," Reiners said. "We know that sales and marketing teams are the key to making sure that you can maximize margins so that you're maximizing occupancy, and all the other good things that are happening there."
Reiners first asked the panelists about the most significant changes in the senior living market and how those changes affect sales and marketing strategies. Katharine Anderson, Senior Vice President of Marketing for AVIVA Senior Living, said shopping patterns have changed dramatically in the senior living market. 
"I think that seniors were first, they weren't considered tech savvy, and that's changing" Anderson said. "I think that we need to remember … seniors aren't digital first. And I would say that's a big part of it. Also, the targeting parameters that we're looking at now have shifted from more of the demographics to much more of the psychographics and the behavioral patterns."
Kelly Ornberg, SVP/CMO for Oakmont Management Group, said she feels the sales cycle has changed as well as the length of sale. She also commented on the diverging focuses of sales and marketing, emphasizing the importance of understanding modern digital marketing strategies."
"Marketing and sales are now two very different beasts, and the sales cycle has completely changed," Ornberg said "People want to be nurtured, they need that lead nurturing, they need the content sent to them, because gone are the days where people really do want to engage in that telephone call."
Ornberg also commented on how she approaches communicating the right narrative around senior living, ensuring the industry has a positive reputation. She said she tries to convey the short and long-term benefits to staying in a senior living community. 
"The reality is, at the end of the day, no matter what role you play in this industry, there is data that tells us that people live a healthier life when they are not socially isolated, that they have the opportunity for good nutrition, meaningful engagements, that those things … create an opportunity for a healthier and longer way of living out their freedom years," she said.
Amanda Warren, Vice President of Marketing for Merrill Gardens, discussed the marriage of sales and marketing within her company. She has a counterpart in sales, and the pair work closely to ensure the two arms of sales and marketing work cohesively to achieve collaborative and independent goals. 
"What I think it is about is having a really great ability to listen and not take it sort of defensively, and that's hard to do," Warren said. "Because it's not always great feedback, right, for either of us. And yet, understanding what each one's problem is ultimately is the same problem. Because we all want the same thing, right? I am just as interested in exceeding our net move ins or outs as anyone else. So it's a little bit of a conversation and transparency, authenticity, listening, and then just being vulnerable."
Sherrie Bebell, SVP Sales & Marketing for Columbia Pacific Advisors, concurred with Warren, adding that the relationship between sales and marketing can be strengthened through data.
"It's all about data," Bebell said. "If you're not looking at data and KPIs from every single possible perspective, you can't find those opportunities for growth."
Wrapping up the session, Anderson implored the audience to develop a strong content strategy to bolster sales and marketing success.
"That's what's going to make your consumers build that trust, and they're going to feel that credibility from you," Anderson said. "So you know, your social media, your … public relations … you need to be telling your story, but telling your story, again, with that warmth in mind."
Credit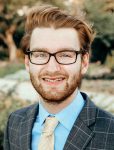 David Berman
Editor-in-Chief