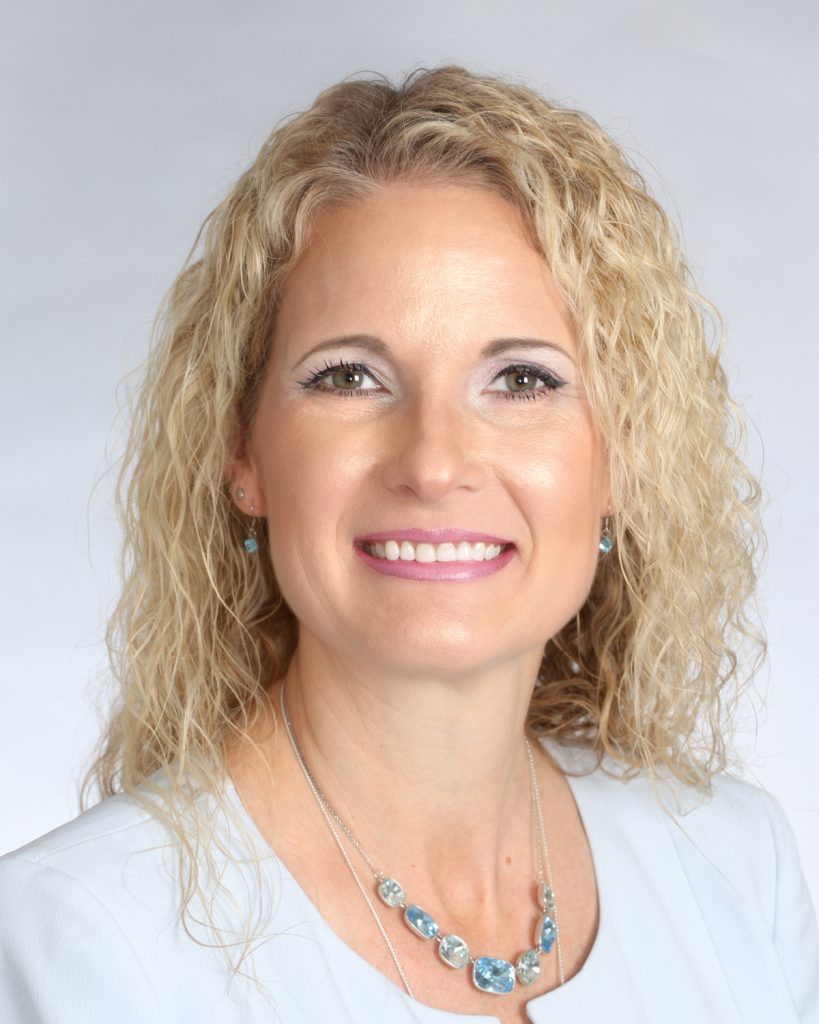 Nanette Meeler Joins the Solvere Living Team as Regional Vice President of Operations
Nanette Meeler's love for numbers and the senior living industry was sparked during her time at college and has since evolved into an extremely successful 23-year long career. Meeler began working at a senior living community during her senior year of college and she fell in love with the industry through her interactions with the residents. Meeler went from making excuses to her boss to spend as much time as possible in senior living communities, to now overseeing six communities of her own.
"It is a very rewarding career, it doesn't seem like work. Senior living is something I truly have a passion for and I love helping our residents live their best lives" Meeler says. She loves being able to visit the communities under her umbrella and interact with the staff and residents as well.
In her new role, Meeler gets to combine all of her skills and passions. She handles sales, marketing, operations, as well as the communities in her area. One of her goals is assuring residents and their families that senior living communities are still a safe place to be, and that their top priority is taking care of residents in a controlled environment. Meeler is striving to grow occupancy in each of her communities and plans to offer more engaging programs to encourage active aging.
Another one of Meeler's passions is advocating for changing the industry and tackling ageism. She wants to crush the stereotype that seniors cannot do things simply because of their age. Meeler explains that when you keep seniors physically and mentally active, it keeps them cognitive and prolongs not only their stay in senior living communities, but also their lives. Fitness programs are going to be a big focus, offering a broad range of programs for all levels which will allow the residents to remain challenged and engaged.
Technology is also something that Meeler wants to bring to the residents in her communities. By having "how to" sessions, teaching residents how to use the ever-changing and necessary technology, they are able to communicate and explore outside of their community. Aside from using technology for communication, Meeler also notes the importance of virtual tours, seminars, etc. to keep residents enthusiastic, educated, and engaged.
With 23 years and counting in the industry, Meeler has high aspirations and is eager to continue and grow her career. She hopes to be a Vice President someday and is constantly striving to be the best version of herself and providing the best care possible for her residents.
Credit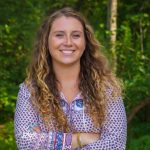 Olivia Beaton
Editor
Olivia is the Editor at HEALTHTAC/Senior Living News. She graduated from Hofstra University with a Bachelor of Arts in English, as well as a minor in Journalism. In her spare time she's a yoga teacher, writer, and freelance photographer.