Senior Living News
Names Nelson Editor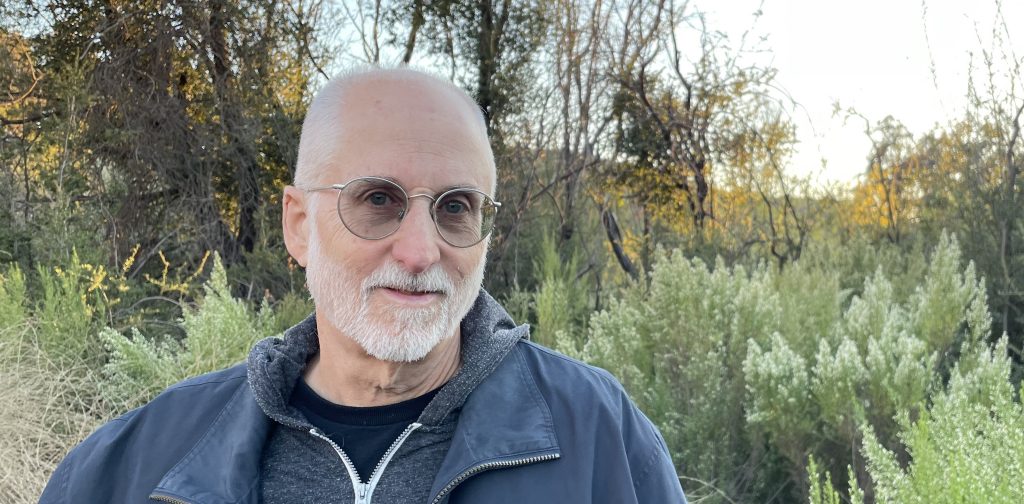 Senior Living News is pleased to introduce Jim Nelson as its new Editor, effective immediately.
Nelson comes to Senior Living News from The Institute of Risk & Safety Analyses, where he had been the Copy Editor since 2021. Previously, Nelson worked at radio/music industry trade organization The Network Magazine Group as Vice President, Editor of TotallyAdult and Vice President, Managing Editor at The Album Network.
His extensive experience as an editor and writer also includes editing a pair of novels, and authoring hundreds of print and online articles on many of the biggest names in rock music for Classics Du Jour, Rock Cellar Music, Paste, Performing Songwriter, RIP and Request.
He spent many years working in radio, as well, on the mic and behind the scenes at Los Angeles-area stations 88.5 FM KCSN, KLOS, KTWV, and KCAL-FM; additionally, he wrote and produced nationally syndicated radio shows PowerCuts and In The Studio.
In addition to his passion for writing and editing, Nelson is also a lifelong student/fan of baseball and rock music, and his love of distance running spans decades.
Nelson can be contacted at and (631) 333-1999 x142.