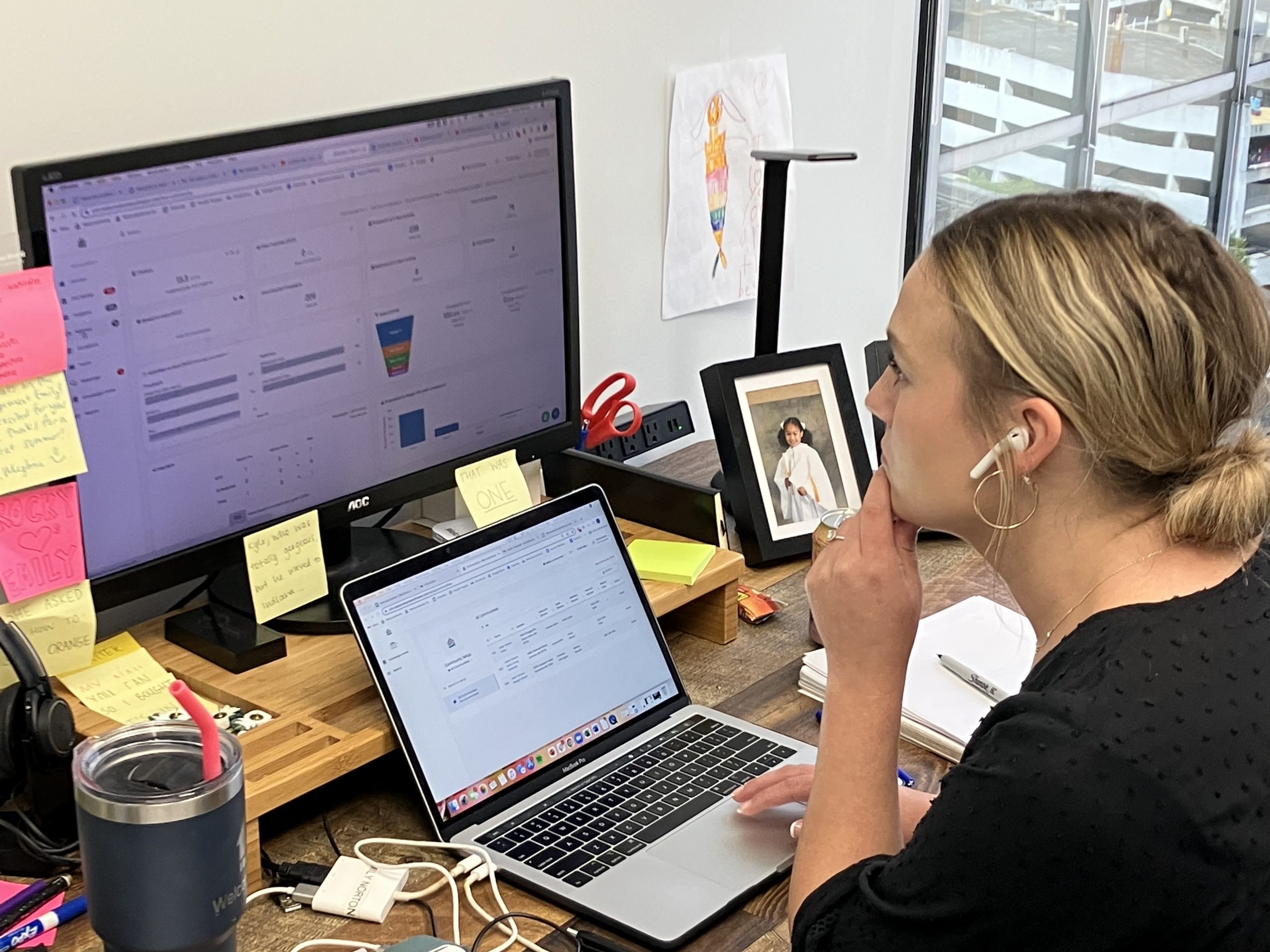 By Caroline Chan | January 6, 2023
There are so many technology platforms out there that can help support senior living communities; some are tailored specifically to the senior living industry, while others are designed to be applicable to any field.
The question is, which one is better?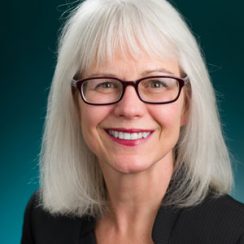 "The primary benefit for us [with senior living-specific technology]…is that the language, terminology and process is informed by senior living, so the need for customization and configuration is lessened," began Cindy Longfellow, vice president of business development, sales and marketing at Juniper Communities.
William Swearingen, SVP of sales and marketing for Spectrum Retirement Communities, agreed. He expressed that if a platform's been designed for a standard sales process and then forced into senior living, it just doesn't work.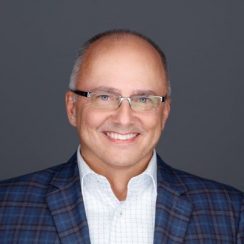 "[I] use the cliche 'a square peg in a round hole,'" he said. "There are unique elements to the [senior living] business, and other platforms simply can't meet the need."
Longfellow summarized it well. "[Regarding] senior living-specific software, the primary benefit that we've seen is, yes, there's always going to be configuration and customization, but the basic framework of those systems is informed by the senior living world," she said.
However, there are some ways that generic platforms beat out senior living-specific ones.
"The challenge with senior-specific platforms is most of them have gotten way too narrow/siloed," Swearingen started. "They put blinders on and have an inability to have growth and that evolutionary element."
He continued on. "They'll have minor evolution within the first few years, and then it's like, "Well, that's what we have; we're built for senior living, so it is what it is,'" Swearingen elaborated. "It's that belief that they've already answered all of the questions and they have nothing left to learn."
He suggested finding a generic platform that has the "desire and willingness" to learn about the senior living industry and what makes that sales journey unique and different. Then, once you've found a platform like that, Swearingen said that you should challenge them to adapt their technology so that your senior living company can use 100% of the product—instead of just the, let's say, 80% that you can currently access with the platform as is.
"If that platform is really looking to enter into the senior living space, they're going to want to adapt that 20% that doesn't work right now," Swearingen added.
He explained that Invoca—a generic AI technology that handles phone numbers and phone calls—is a great example of this adaptability.
"One of the nice things that we've found working with Invoca is their willingness to structure their platform and make adaptations that are needed and requested by us," said Swearingen. "We're constantly meeting and talking with them…and they're making the changes. It creates an opportunity for a true partnership that's on an equal playing field—they learn things that help them maximize their programs for the future/other business models/other operators, and in turn, we get what we need."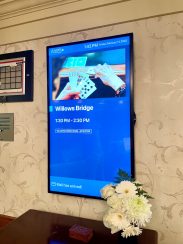 On Juniper's end, they employ a mix of generic and senior living-specific platforms. They use Cubigo (which is both senior living and hospitality-oriented) for their connections, dining and resident services; Linked Senior (which is senior living-specific) for connections and virtual activities and HubSpot (which is generic) to host their landing pages, email campaigns, internal and external newsletters, etc.
They also use PointClickCare (PCC) as their overall operating system, which they use for their clinical, quality and financial operations and more. "They grew out of skilled nursing and rehab," Longfellow said. "But now, PCC is used pretty widespread across the senior living industry." In fact, Juniper was one of PCC's first assisted living customers back when the community first rolled the platform out in 2012.
And they initially used PCC as their sales operations customer relationship management (CRM) platform, too. "[But] in 2020, we really became aware that [the] system within PCC was not answering our needs in terms of managing to our sales process, so we went on the hunt for a new CRM platform," Longfellow said.
And because the language/terminology aspect is so important (as she said earlier), Longfellow went with a senior living-specific platform that had tailored its wording—including in trigger fields and questions—to the industry. "All of that would have had to been customized, built and configured specifically in a non-senior living-focused piece of software," she said.
She did consider HubSpot's sales CRM platform—especially because Juniper was already using HubSpot's marketing feature. "But their words and the language would have had to been reworked to be reflective of our [senior living] industry," Longfellow concluded.
Ultimately, Juniper switched to WelcomeHome Software, which is a CRM platform that's geared exclusively to senior living operators. John Lariccia, co-founder and CEO of WelcomeHome Software, explained that he did so because of senior living's unique sales process.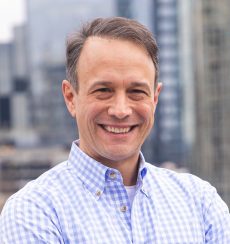 For starters, with so many people involved per resident, the salesperson needs to know who to engage with and when. "[Additionally,] the timeline is highly volatile," Lariccia said. "Plus, it's an incredibly emotional decision—and, financially, it's the largest decision that most families will collectively make."
However, Lariccia said that it's not always necessary to use a senior living-specific platform—take email, for example. But if the senior living process is distinctive—like with sales—then he said to use a senior living-specific one. "Why not use an industry-agnostic CRM?" he asked, referring to when the process is unique. "It doesn't work. Yes, they're a CRM and we're a CRM, but theirs has to be so customized that you, as an operator, end up having to be a software developer to make it do what you want."
Juniper rolled out WelcomeHome in January 2021. "No new tech rollout is ever 100% smooth," Longfellow said. "But the initial data dump from PCC into WelcomeHome was pretty darn clean…and that set the stage to get it configured and working the way we wanted quickly."
Swearingen also moved Spectrum to WelcomeHome, partially because they're willing to adapt; he recalled that he had said earlier that most senior living-specific platforms don't evolve. "WelcomeHome is an outlier… They've proven their adaptability and willingness to change and make the adjustments necessary to keep their platform evolving," Swearingen said. "Their product line is evolutionary and matches what the consumer's looking for from a data collection point and…from a sales perspective."
However, they're adaptable in part because generic platforms usually win on that front. "If you're going with one of the largest [platforms], you'd hope that they have a larger development team that can innovate quicker," Lariccia said. "Our goal is to minimize those tradeoffs and be as innovative as possible."