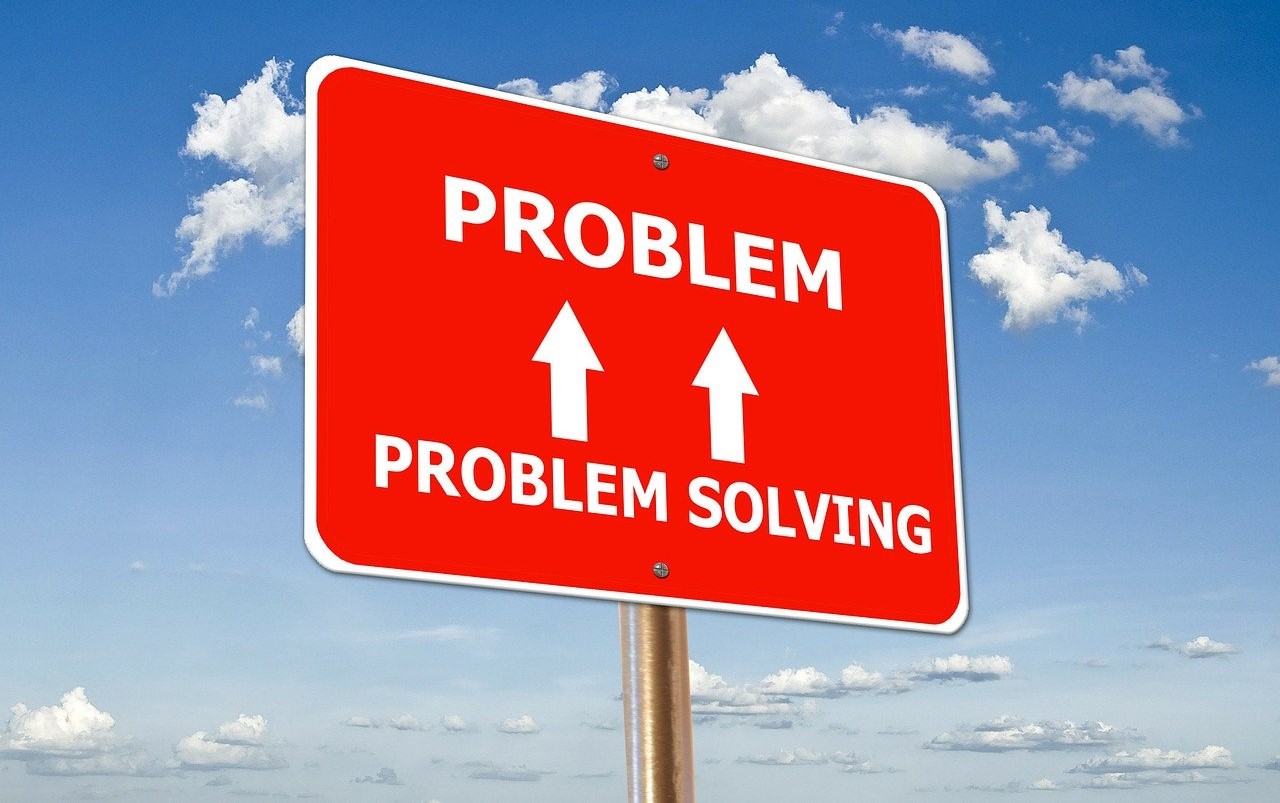 Editorial
HEALTHTAC West Panel: Solving Similar Problems Through Different Lenses
By Jim Nelson | September 20, 2023
SAN ANTONIO, TX — The final panel at the recent 2023 HEALTHTAC West conference at this city's La Cantera Resort & Spa was moderated by OZ Architecture Principal Jami Mohlenkamp. The panel, called Solving Similar Problems Through Different Lenses, came about thanks to Mohlenkamp's own interest in hearing "how everybody addresses their challenges uniquely." He kicked off by referencing the terms we use in senior living, a topic that had come up on previous panels at this event.
"The term that's used frequently is 'elder,'" said Shelly Griffith, CEO of Eben Ezer Lutheran Care Center, "and we took it to our folks living on our campus and talked about that term: 'How do you want to be referred to?' Through some discussions they ultimately came up with 'neighbor,' so we refer to all of our residents as 'neighbors,' which I think is very unique … so monthly, we're talking about which word are we removing from our vocabulary so that we can get our entire team thinking about those words and how words matter."
Lizzy Sheeran, the strategic initiatives manager at Immanuel Lutheran Communities, tagged along on that topic. "Our CEO always says, 'There's no "F.U.s" in senior living: There's no "facilities" and there's no "units," but if you want to go see our competition, they've got a great "facility," and you can come back and see our "community," and you can see our "residences," and then you can go check out their "units."'
When Mohlenkamp asked the group about opportunities for innovation that they're seeing within their memory support areas, United Properties' VP of Senior Living Development Matt Oermann jumped in.
"Both of our communities in Florida [have] what we call Main Street, basically trying to recreate Main Street of any small town in America. This is an indoor space we're trying to make feel like an outdoor space, so it's a two-story high space, lots of big windows, natural light coming in. It's got a huge fake tree in the middle that goes up towards the ceiling, they paint the ceiling to look like the sky, some lighting that looks like the clouds. Then we take a lot of those typical amenities and those get plopped along Main Street: there's a mailroom/post office, there's a bakery, there's the craft room, which is called the Art Gallery, the barber shop, the salon. That's been really a big hit with residents and their families."
Following that thought, Sheeran mentioned The Hogeweyk village in Weesp, Netherlands, which was designed specifically for elderly people with dementia. Laid out like a village, Hogewey has a town square, supermarket, hairdressing salon, theatre, pub, café/restaurant, and houses that reflect a familiarity for the six or seven people who live in it.
"I love the idea of having it be its own fully functioning community," she commented, "something that is low impact to the residents' mindset, especially if they are on memory care. [It] allows them to feel like they're not restrained in any way … but also looking at ways that we could potentially serve staff in a similar way, how can we take a step back and look at our full community and make it its own little functioning ecosystem? A factor that we're looking at with all of our projects right now — because the cost of housing in Montana has doubled in the last three years — is integrating staff housing."
"The Hogeweyk project [is] pretty fascinating," agreed Mohlenkamp. "I think it just hit 30 years of being open and every time I see it, it still looks pretty innovative and exciting to me."
Mohlenkamp also asked Griffith to elaborate on how Eben Ezer is approaching on-campus staff housing.
"We live in a rural market," she said, "a very competitive environment. There's only so many people who live in that area, so how can we differentiate ourselves from others who are employing the same group of people? Housing is a real challenge in our area, so we are looking at developing team member housing, so that our team members have a place to live. Many people are driving 45 miles or better to get to our community, so we're looking to develop this housing that, as a team member of our campus, they get to live there. And if their housing is tied to their employment, they're going to be more likely to stay on our team."
Mohlenkamp then steered the conversation into "the middle market."
"I think it's a shame we haven't figured out how to better serve that market," Oermann offered. "And now underwriting a new deal is as tight as it's ever been in my career. I have not seen one of those middle market deals pencil yet. I think the most obvious way is these older facilities that are a couple decades old, how do we repurpose those to serve that middle market?"
"The majority of the folks we serve are Medicaid or not too much above that from an income perspective," said Griffith. "We were able to secure some incredible financing through the USDA Community Facilities Direct Loan Program back in 2016; we locked in an interest rate of 2.375% for 40 years, which was phenomenal. Every person living on our campus today has a private room, private bathing, independent temperature control, and 70% of them are Medicaid. It's phenomenal."