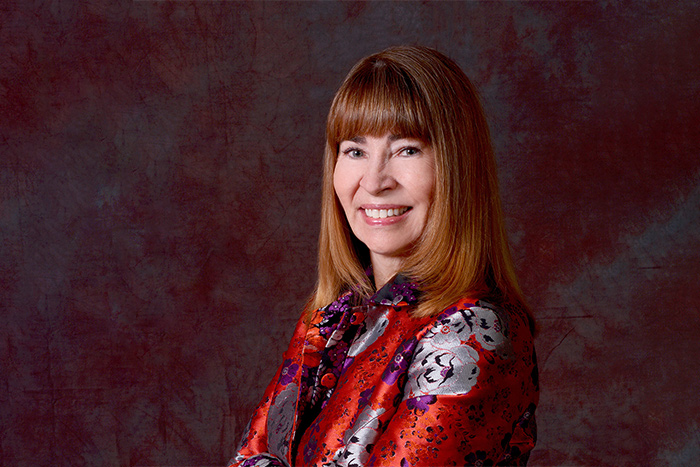 The CEO Series: Mary Leary, Mather
Mary Leary, CEO and President of Evanston, IL-based Mather, will celebrate her 20th anniversary at the helm of the organization in June of this year.  During her tenure, the 81-year-old not-for-profit organization has experienced huge growth and expanded its reach to touch the lives of nearly 200,000 people annually.
Leary has been instrumental in that growth, transforming Mather into an innovation incubator for ideas and "next practices," and she plays a significant role in shaping the present and future of this industry. Leary was recently interviewed by Senior Living News to get her perspective on the current state of the company as well as key industry issues.
SLN: How will Mather's 80-year legacy inform the future of the organization?
ML: Alonzo Mather, the founder of Mather, was a lifelong inventor, entrepreneur, and humanitarian, who earned his fortune by designing a humane animal transport car in 1881. He bequeathed his fortune in the 1930s to build a home for "ladies of refinement from good families," who lost their incomes when their husbands passed away. The original Mather Home was one of the first continuing care retirement communities in the nation (which we now call Life Plan Communities).
Alonzo's past fuels Mather's future; he was as unique as Mather is today. He exemplified the idea that if you think big, plan ahead, and make the right move at the right time, the most far-reaching dreams become possible. Mr. Mather obtained 40+ patents during his life, and the Mather organization continues to seek innovations.
SLN: As you celebrate 20 years with Mather, what do you see for the future of the senior living sector?
ML: I believe the sector will continue to evolve from a "one size fits all" approach at the community level to provision of customized places, programs, and care that meet the expectations of Boomers who desire and expect unique, personalized experiences. Boomers are unlike any customers the sector has served, and the industry will need to "up its game" to attract, engage, and satisfy this discerning customer.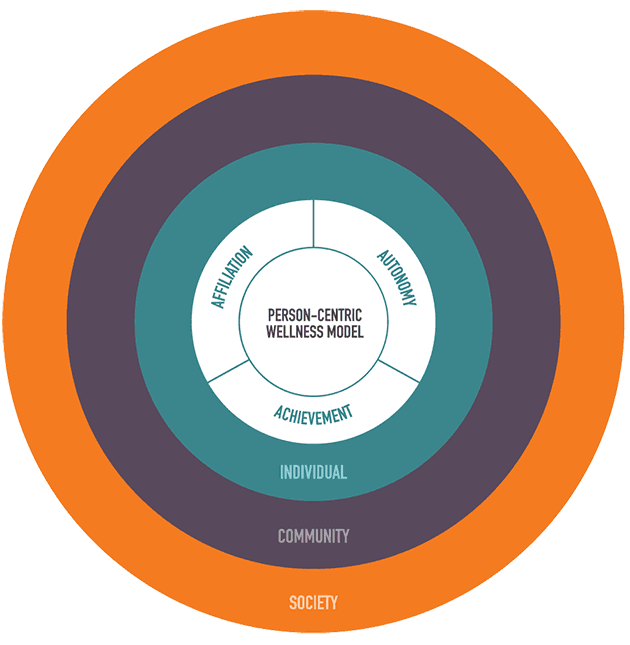 Providers will need to hone their core competencies and partner with others for areas that are not their core strengths, to provide the experiences that are expected by Boomers. Providers must move beyond offering services that are "satisfactory" to residents, to providing engaging experiences that provide individual fulfillment. Mather's new Person-Centric Wellness model is an example of how providers must think differently. Mather's goals in developing a new wellness model were two-fold: to advance the industry's understanding of wellness, and to better support wellness of older adults and those who serve them, by enabling people to develop their own, customized wellness paths. For example, rather than just providing scheduled fitness classes or social gatherings, providers need to focus on opportunities for Autonomy (self-determination), Achievement (purpose), and Affiliation (engagement) to support resident wellness.
Senior living providers will continue to build housing but may also expand services "beyond the walls," possibly in partnership with businesses outside the housing sector.
SLN: In what ways will the new community in Tysons, VA define the next iteration of senior living communities? How do you expect that model to further evolve over time?
ML: As an industry, we must continue to shift and evolve in providing what consumers want. Today's consumers want flexibility and choice. Life Plan Communities are pivoting from an emphasis on services and care to a focus on lifestyle and experiences, and as we develop The Mather, we've kept that in the forefront.
Future residents of The Mather love the "hipsturbia" vibe of Tysons, and that they'll be in the center of a vibrant urban location just two blocks from the Metro and within walking distance to restaurants, retail, and parks. A high "walk score" is key for providers seeking to serve a younger market.
We're meeting older adults where they are: both geographically, by bringing programs to the surrounding community; and philosophically, by collaborating with organizations in the community. We've formed a unique, public/private partnership with Fairfax County to provide wellness and lifelong learning programs for residents living in the community-at-large in a commercial space at The Mather for those 50+.
SLN: Under your tenure, Mather has successfully formed a wide range of deep partnerships with for-profit entities, academic institutions, and other not-for-profit communities, which have benefited the organization tremendously. Is Mather a frontrunner in a practice that will become more pervasive in the sector or an industry outlier?
ML: Well, I love being an industry outlier because it means we're trying new things and focusing on trends "at the margin" that may become mainstream. That said, formation of a wide range of deep partnerships, has fueled Mather innovation, and should serve others well who wish to look beyond the familiar.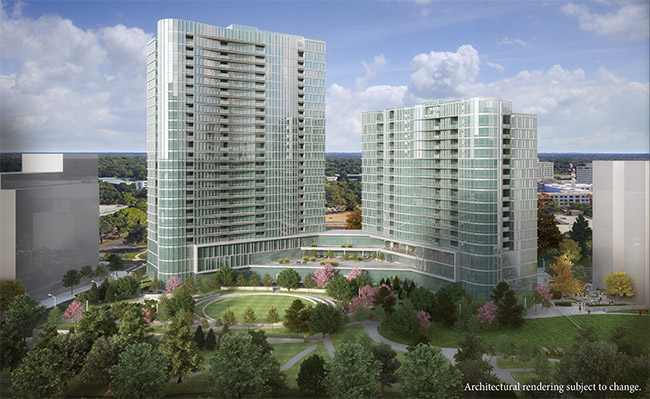 As a not-for-profit, we're unique not only because of our three areas of service, but because 50 percent of our senior living portfolio consists of for-profit ventures with joint venture partners. As a thought leader, we conduct applied research through Mather Institute in collaboration with major universities, such as Northwestern, Cornell, UC Berkeley, and GW. We're implementing a wellness coaching program for older adults alongside Virginia Tech and Wake Forest University, and we're developing a new tool to measure senior living community happiness with Arizona State University and Cornell. And that's not all! Our national, longitudinal Age Well Study has entered its final year, in which we will determine how residents of Life Plan Communities have "aged well" in comparison with older adults living in the community-at-large.
SLN: What isn't the senior living industry currently talking about that it should be addressing?
ML: COVID-19 catapulted the industry forward in reinventing what is provided and how it is provided, and there's no going back, although I'm not sure everyone has fully grasped this. It's a challenging time for providers in terms of understanding and absorbing the "new normal", while addressing significant issues that have not been problems in the recent past, including supply chain disruptions, inflation, wage pressures, and more. While the pandemic forced providers to think in new ways, the above pressures have created the perfect storm, which will lead to a "sea change" in our industry.
Affordability will become even more of an issue for older adults, with prospective residents further delaying a possible move if they do not see the value of senior living. With the increase in longevity, supporting older adults in pursuing wellness may be key to demonstrating value – offering opportunities for engagement, personal growth, and pursuit of purpose, along with support in aging well, such that people will live longer, healthier lives.
Credit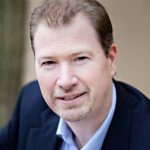 Dennis Nessler
Editor-in-Chief
Senior Living News