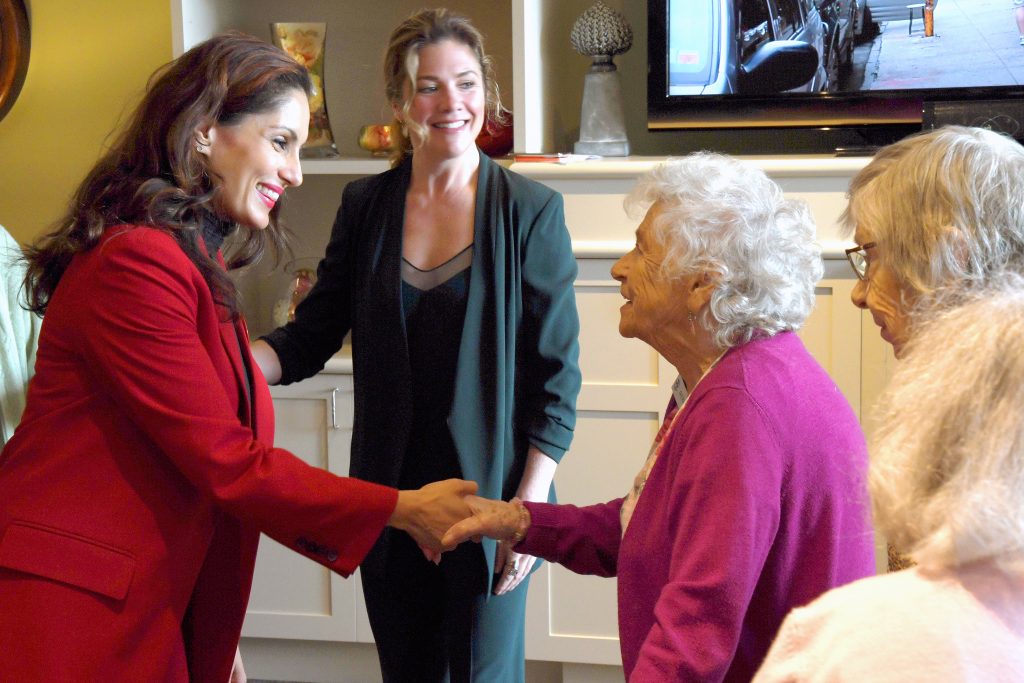 Total Life: Improve Aging with Therapy
The holidays can be especially lonely and depressing for seniors, but they don't have to be. Neelam Brar, Founder at Total Life, is on a mission to support the health and wellness of seniors as they age, through online therapy. "Given that an untreated mental health issue increases the risk of other illnesses by up to 48x, it's imperative that seniors receive mental health screenings and support on a regular basis to improve overall health," says Brar, "especially in the wave of the COVID-19 pandemic where feelings of loneliness, despair, and isolation have been exacerbated," she continues.
Brar's vision for Total Life came from the alarming statistic that 66% of seniors don't receive the mental health care that they need. She's solving this with Total Life a teletherapy platform that is: easy to use, covered by Medicare, stigma free. "We recognized we needed to find a better way to serve the large and growing senior population in the US and Canada, and this year was especially unique due to COVID-19," says Brar. Telehealth has become the primary resource for healthcare amidst the pandemic with more than 24 million seniors transitioning to telehealth in some capacity, so for Brar and her team, it allowed for the perfect window to launch a teletherapy platform featuring live group and private sessions online with licensed therapists.
Total Life's group therapy sessions bring up to 10 seniors who are facing similar challenges at the same time together. With the support of the licensed clinician each session provides evidence based psychotherapy tools coupled with peer support to overcome anything from life changes such as death of a loved one or transition to a new home, all the way to health changes such as an acute illness, to the onset of chronic diseases. "The group settings not only help seniors learn from one another but the weekly sessions are also designed to reduce loneliness and isolation and improve coping skills," Brar says. Total Life is unique because it is entirely telehealth based, flexible with scheduling, designed to serve needs quickly, and accepts medicare.
Mental health care for seniors is crucial for their overall wellbeing. As Brar says, "if we can support a healthy mind, we can support a healthier self. For far too long people have assumed that mental health issues such as depression or anxiety were just part of the aging process, but that is not the case. By helping seniors maintain a healthy mind, studies show we can improve overall health." Total Life is designed to eliminate the stigma that is often associated with mental health and therapy. Each session is designed to help seniors overcome the everyday challenges as we age, "there is no stigma in getting support. Any changes that are causing prolonged stress or anxiety or that impact your routine, health, sleep or mood should be a welcome catalyst for a therapy check-in with Total Life, our sessions address these changes and provide solutions for coping and overcoming them in group and private sessions."
Caretakers, both in home and in senior living communities, play a large roll in advocating for the mental health care of seniors. Brar stresses the importance of recognizing just how detrimental loneliness and isolation are to the older population. The long-term effects of isolation are more detrimental than obesity and are the equivalent of smoking 15 cigarettes a day. Total Life Therapy aims to bring attention and importance to the mental health care of seniors to help them thrive in this new chapter of their lives. Brar stresses that it's our collective responsibility to help seniors access therapy easily from home, "if someone in your family is feeling down or isolated don't delay! Sign them up at totallife.com so we can perform a mental health screening and support their health." Please visit www.totallife.com for more information.
If you, a loved one, or your community is interested in utilizing Total Life, you can start by completing the intake process online. Total Life is currently scheduling annual mental health and wellness screenings with senior living communities and can be reached at .
Credit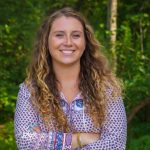 Olivia Beaton
Editor
Olivia is the Editor at HEALTHTAC/Senior Living News. She graduated from Hofstra University with a Bachelor of Arts in English, as well as a minor in Journalism. In her spare time she's a yoga teacher, writer, and freelance photographer.