Personnel
United Church Homes Welcomes Two New Vice Presidents
August 2, 2023
MARION, OH — United Church Homes has announced the addition of two professionals to its executive team, with Megan Kelley joining as vice president of general counsel and Kevin Deegan coming aboard as vice president of corporate ventures.
"We are thrilled to welcome Megan Kelley and Kevin Deegan to United Church Homes," commented Rev. Dr. Kenneth V. Daniel, CEO of United Church Homes. "Their expertise and dedication to our mission will undoubtedly strengthen our ability to serve with excellence and compassion. As we continue to evolve and expand, their strategic leadership will play a crucial role in shaping the future of our organization."
ALSO: United Church Homes Restructures Leadership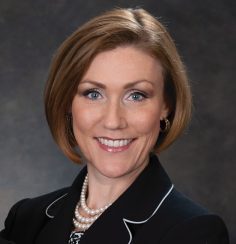 Kelley brings a wealth of legal expertise and strategic vision to her new role as vice president of general counsel. With more than 15 years of experience in the legal field, she has navigated complex regulatory landscapes and provided counsel to organizations in the healthcare industry.
"I am honored to be a part of the United Church Homes team and to contribute to its mission-driven approach in providing exceptional care and support to older adults," said Kelley. "Together, we will continue to uphold the highest standards and work towards achieving the organization's long-term goals."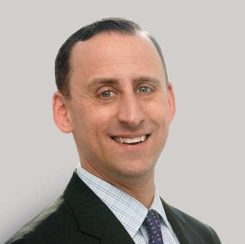 Deegan's background is in business development and strategic planning, including experience in identifying growth opportunities, forming strategic partnerships, and executing innovative initiatives.
"It is a privilege to be part of an organization that is committed to making a positive impact," Deegan said. "I look forward to collaborating with the team to explore new ventures and cultivate innovative solutions that enhance our services and enrich the lives of those we serve."
For more than 100 years, United Church Homes has been committed to providing quality housing and services to older adults. Today, UCH serves nearly 7,000 residents in its more than 90 owned and managed market rate and affordable housing communities in 15 states and two Native American nations.